Ignite Sydney
Sydney, New South Wales, Australia
Playlists from Ignite Sydney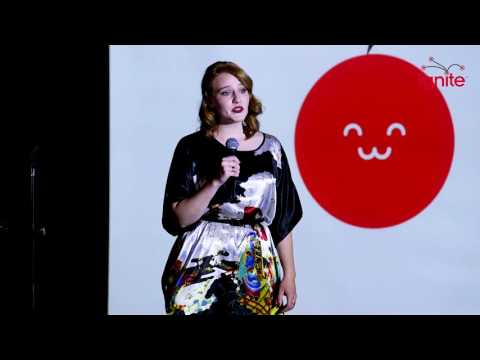 Rangas. Evolutionary dead-end or superpowers?
Irena Nicholson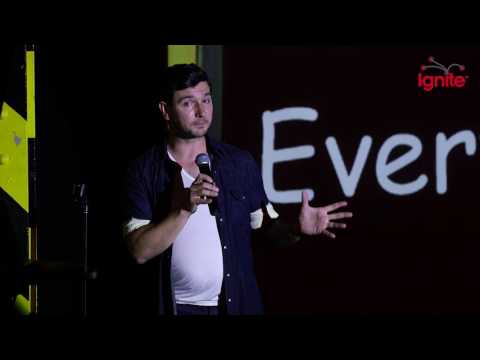 Want to live longer? You should get tested!
George Racz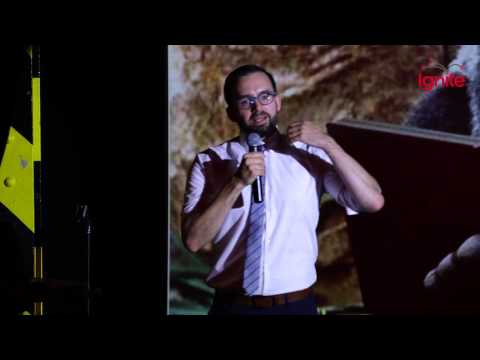 Why can't millennials afford houses?
Steve Kimmens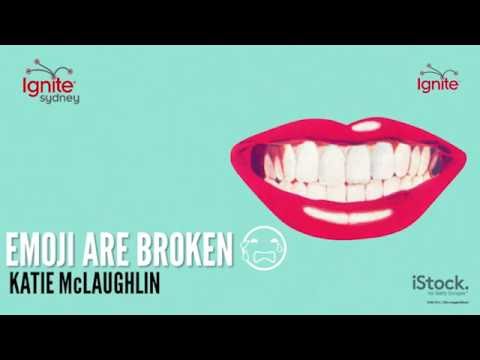 Katie McLaughlin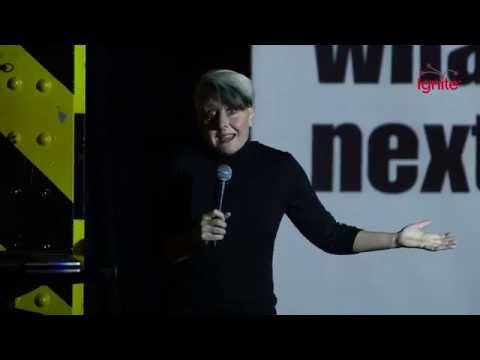 Amanda Falconer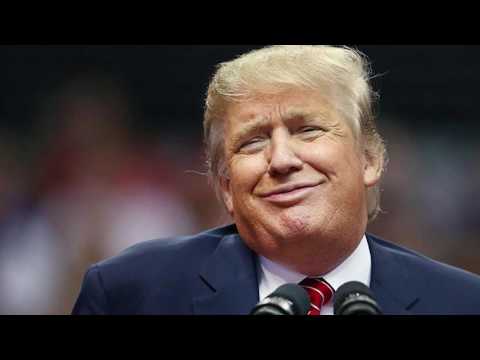 You're not successful, you're just lucky
Ryan Griffin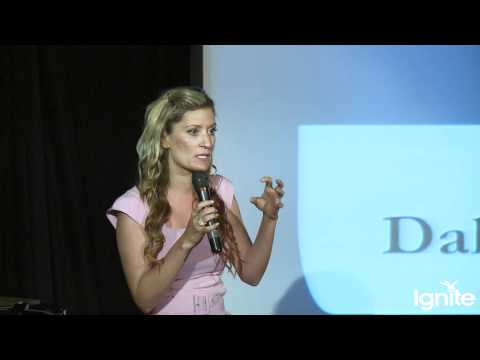 Lady Danielle Di Masi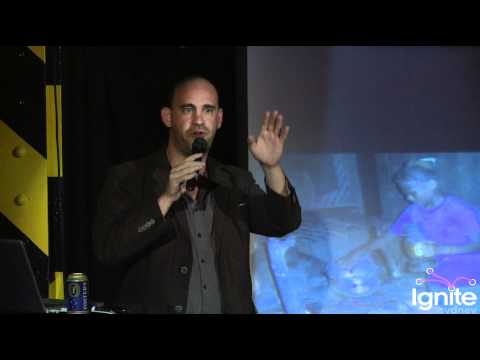 Stewart Craine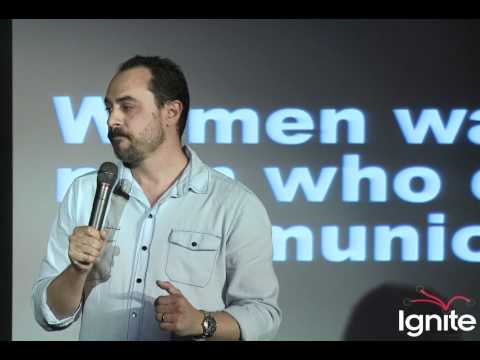 "What women want, and men need"
Brett Churnin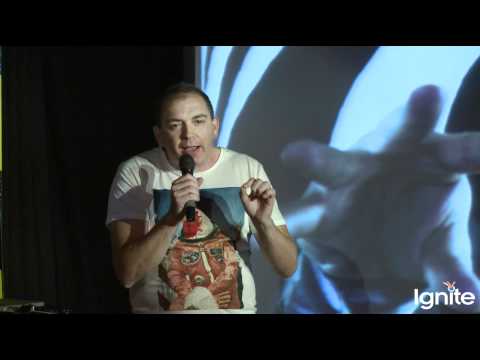 Colin Cardwell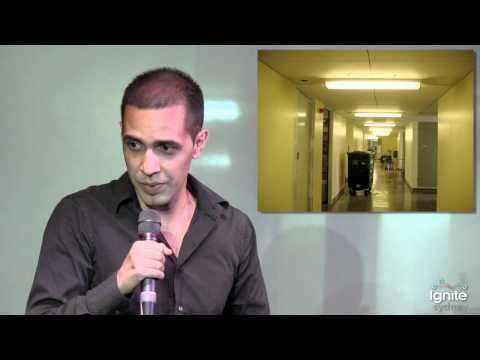 Kam Dhatt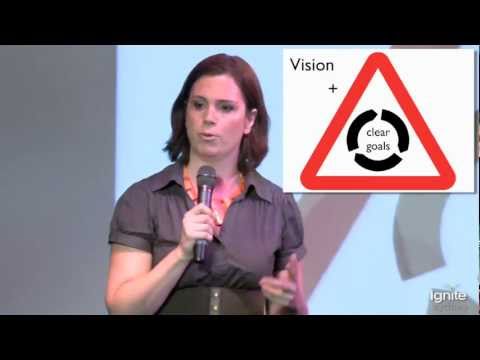 Lessons from sports and the arts
Emily Baxter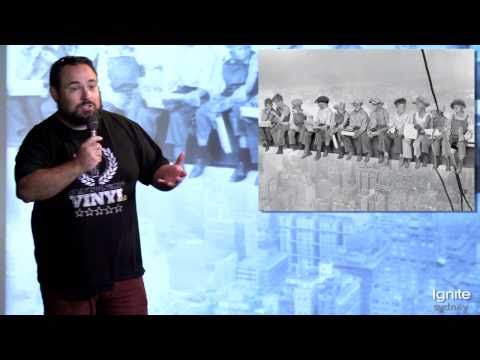 "Saving the girl, a thousand times"
Michael Kordahi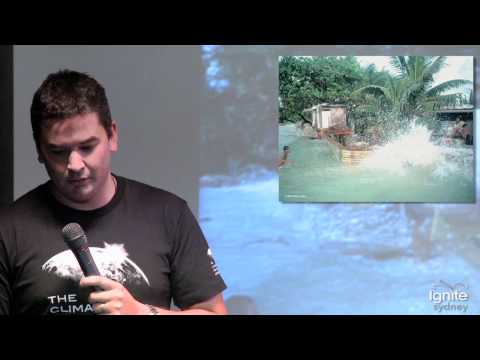 An Inconvenient Truth (Ignite style)
Lee Stewart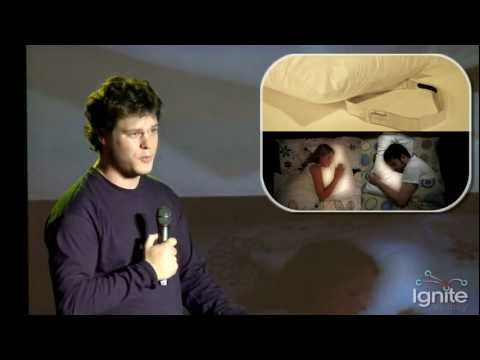 Hack your life with physical computing
Marcus Schappi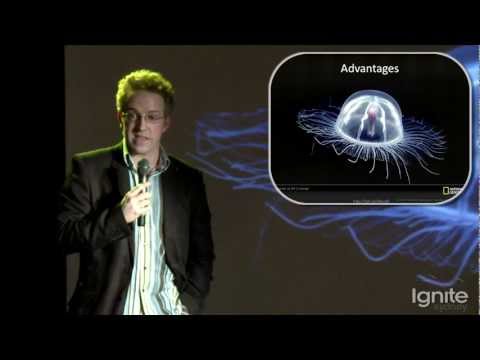 Matt Todd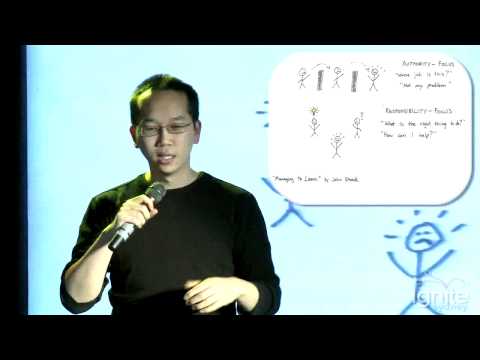 Stop starting and start finishing
Jason Yip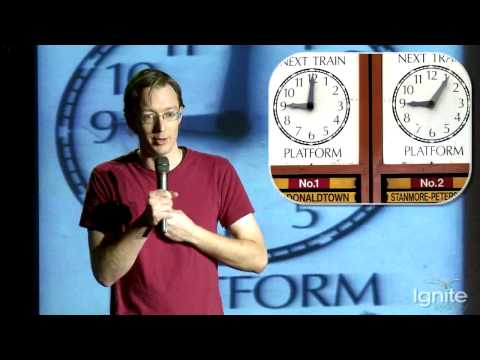 Alex North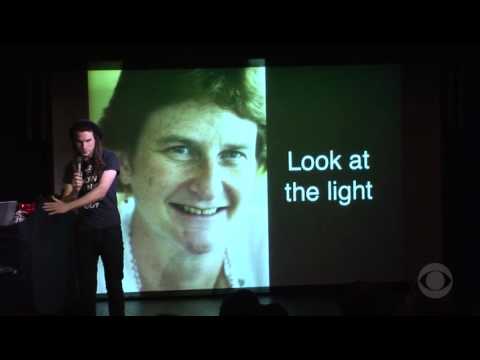 Your best camera is the one you have with you
Andrew Harvey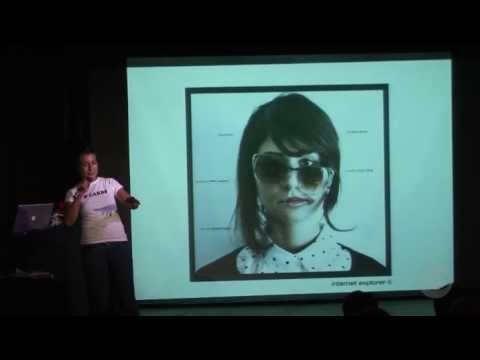 "State of the animation. Email, videos and the iPad"
Ros Hodgekiss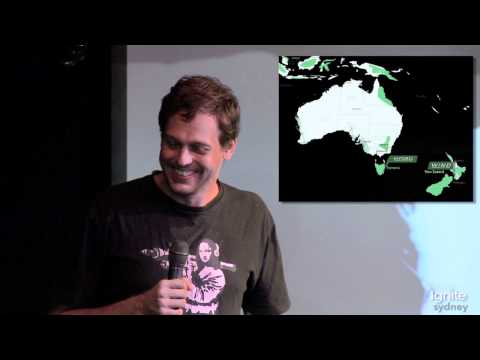 Ralph Lengler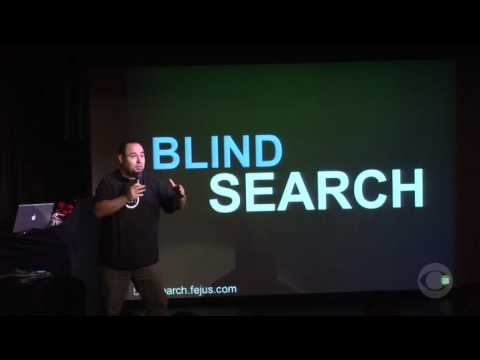 Michael Kordahi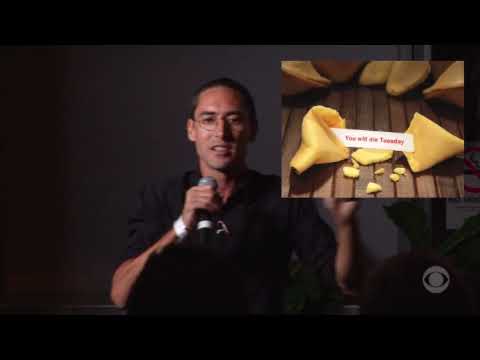 Why Gen Y should care about legacy
Simon Dikkenberg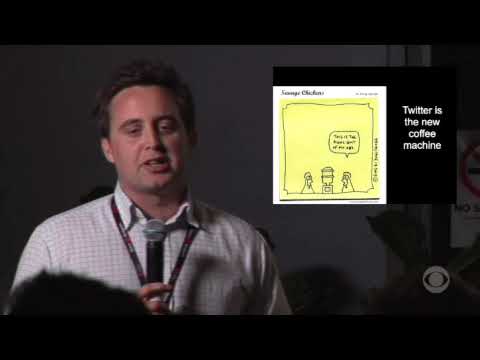 Tim Ayling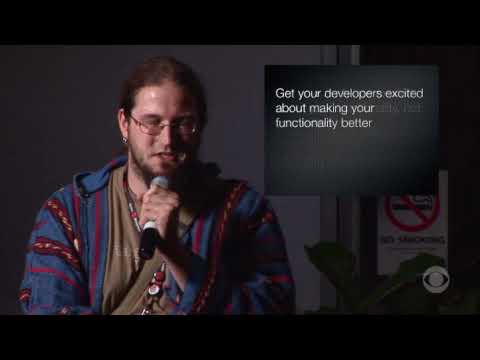 Chris Mills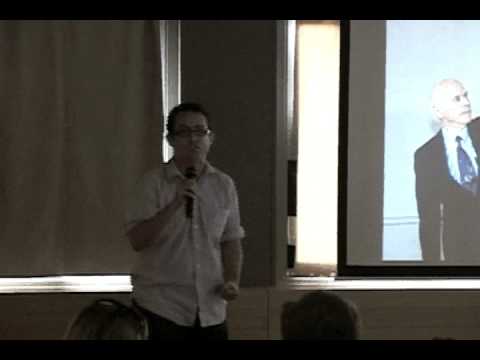 Matt Moore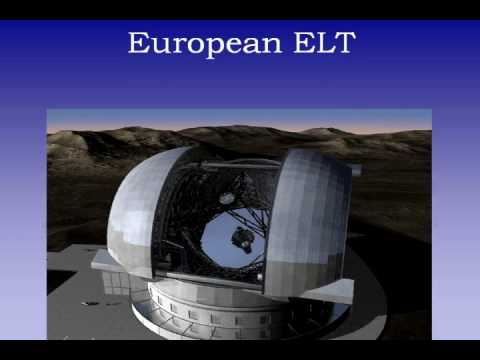 Richard Lane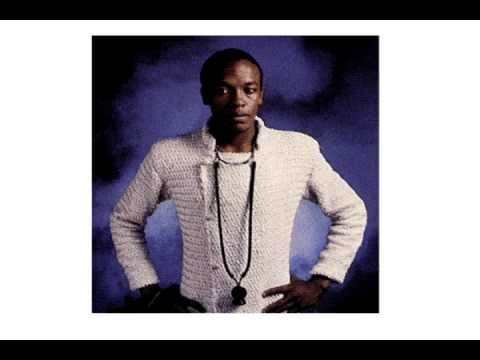 7 things you can learn from hip hop
Mark Pollard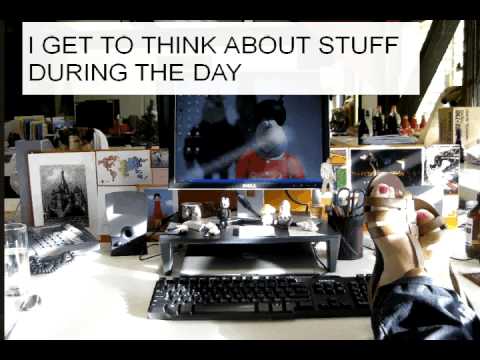 Kelly Tall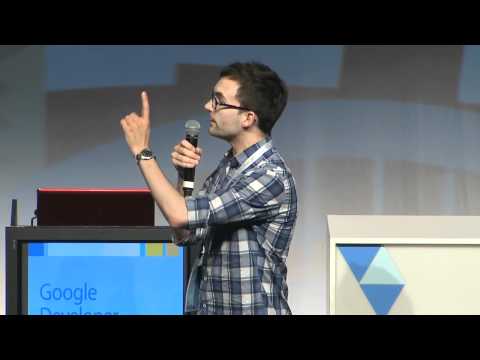 Steve Kimmens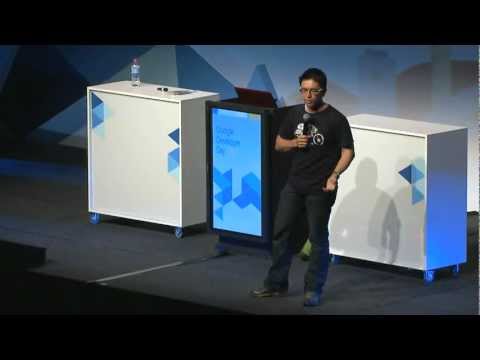 Stephen Lead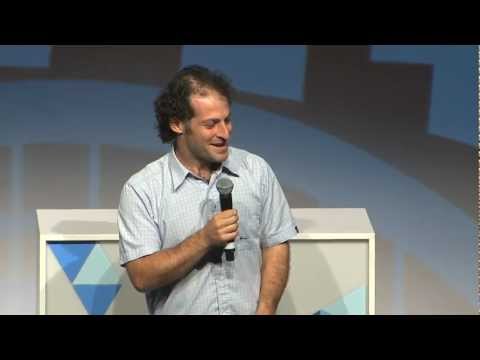 Jason Friedman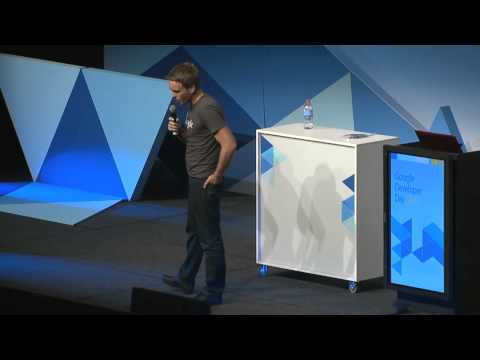 Tarjei Vassbotn
Videos recorded at Ignite Sydney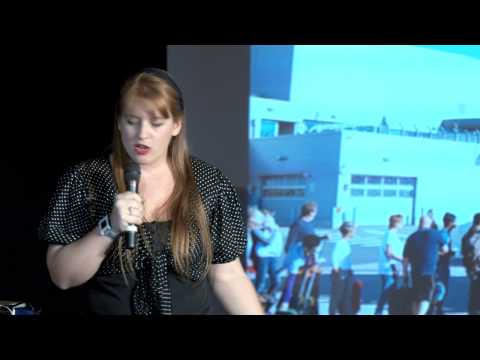 Rose Matthews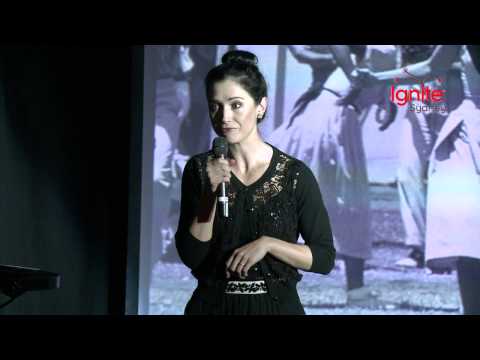 Jodie McLeod