Ignite Sydney
Sydney, New South Wales, Australia
Playlists from Ignite Sydney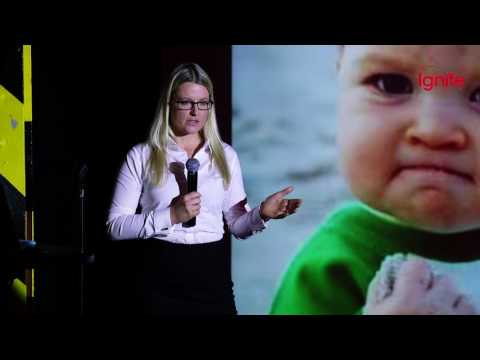 Janina Harper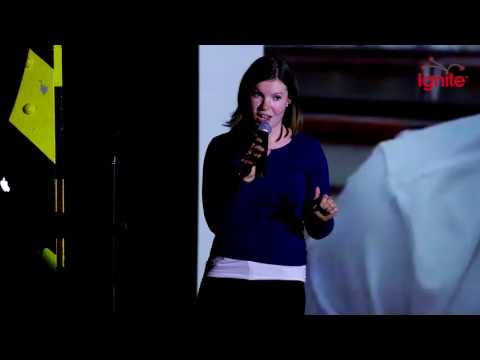 Why you should do theatresports
Amanzi Lawrence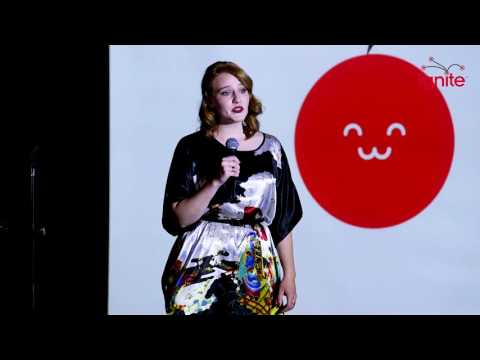 Rangas. Evolutionary dead-end or superpowers?
Irena Nicholson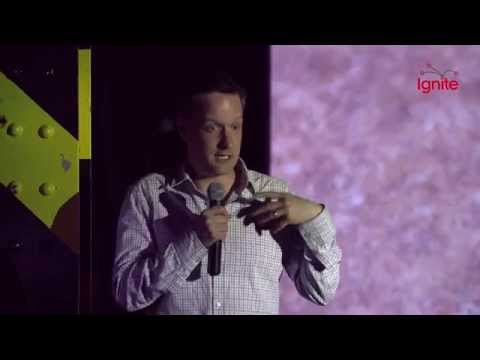 Andy Kelk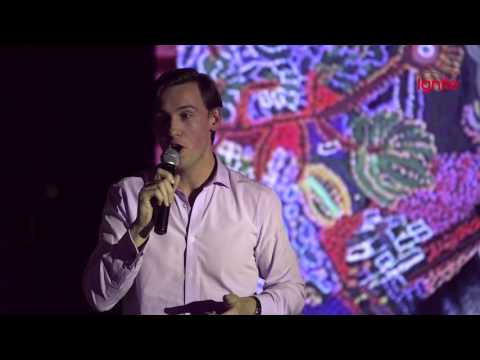 Indigenous art in every classroom
James Goswell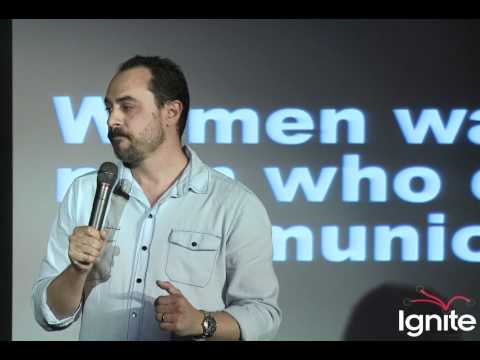 "What women want, and men need"
Brett Churnin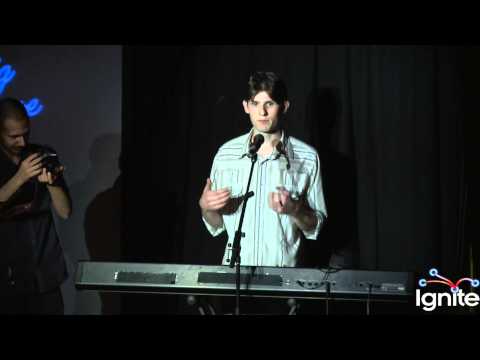 Jordan Hume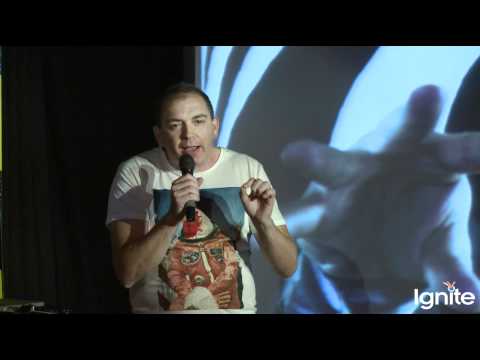 Colin Cardwell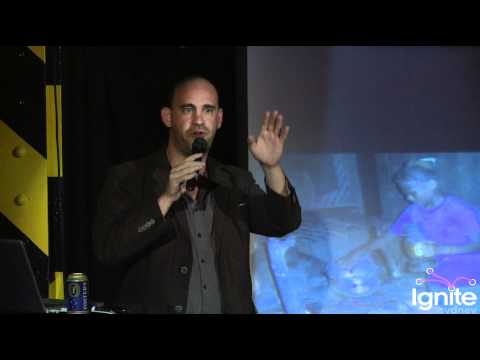 Stewart Craine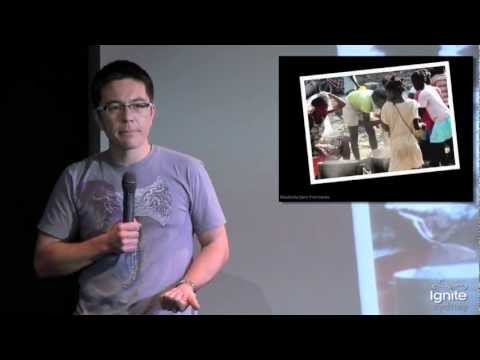 Stephen Lead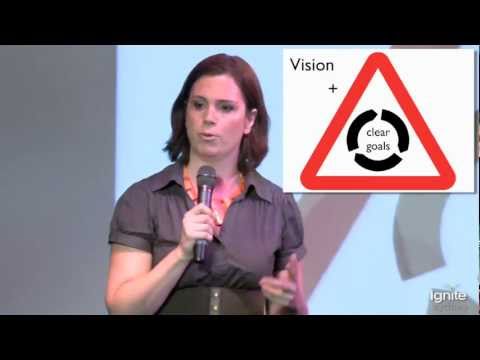 Lessons from sports and the arts
Emily Baxter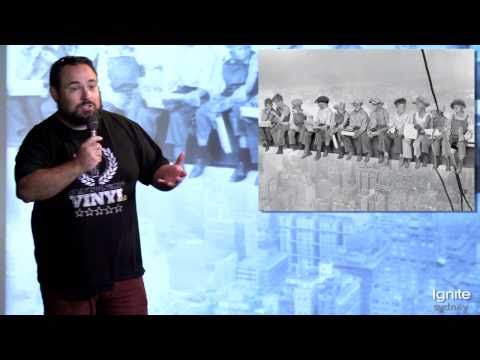 "Saving the girl, a thousand times"
Michael Kordahi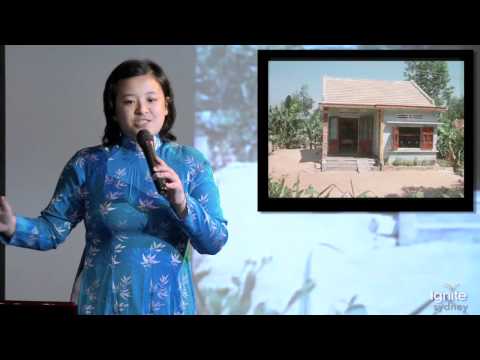 Vanessa Dang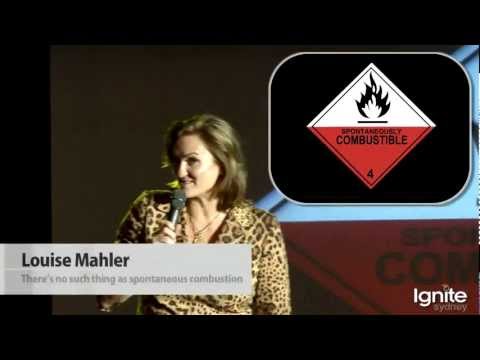 Spontaneous combustion? There's no such thing
Louise Mahler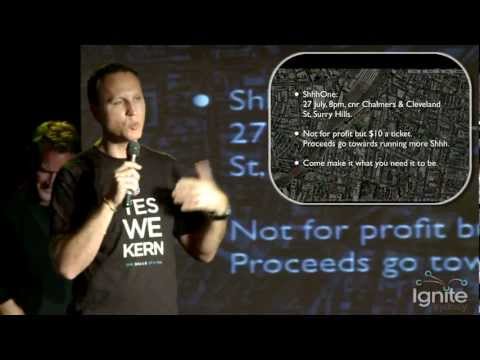 Alan Jones and Miles Campbell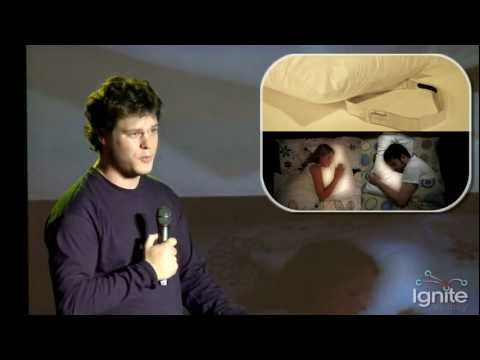 Hack your life with physical computing
Marcus Schappi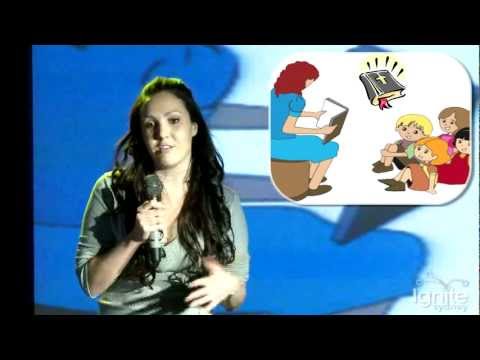 Nina Funnell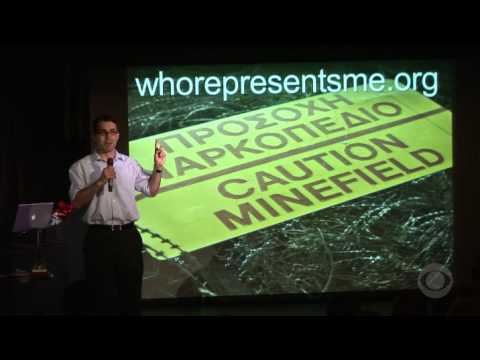 Jeffery Candiloro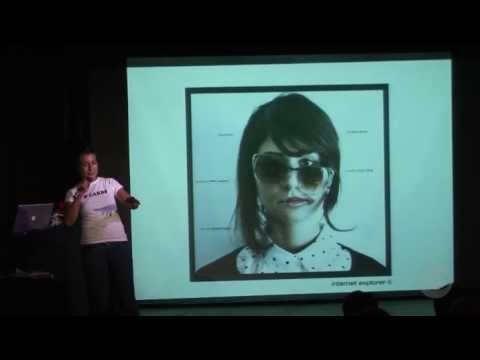 "State of the animation. Email, videos and the iPad"
Ros Hodgekiss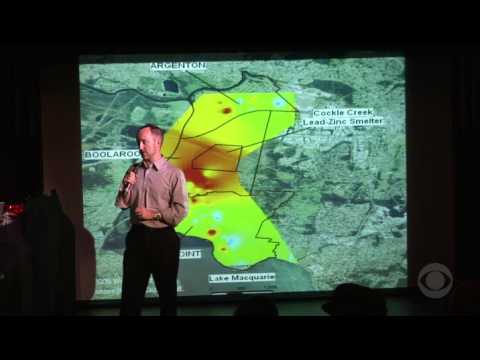 Location Intelligence. What's in it for you?
David Hayward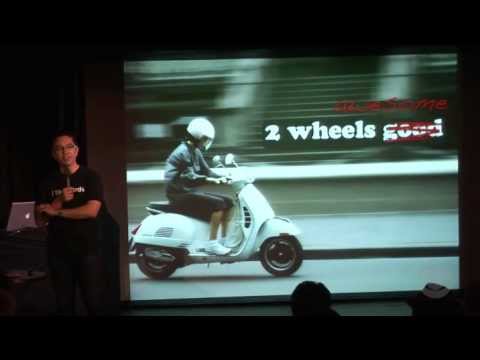 Stephen Lead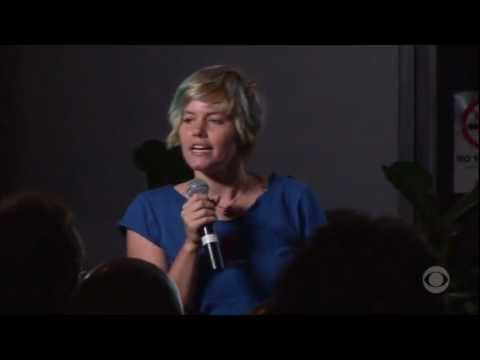 Pamela Fox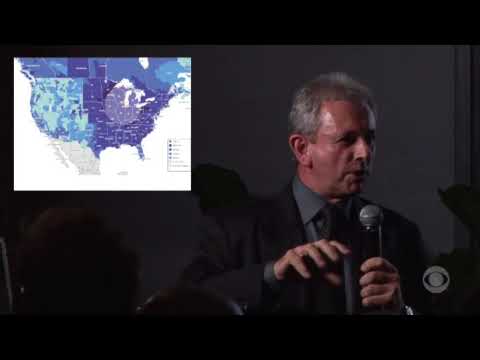 Suits meet geeks. Location intelligence in the real world
Stephen Lloyd Jones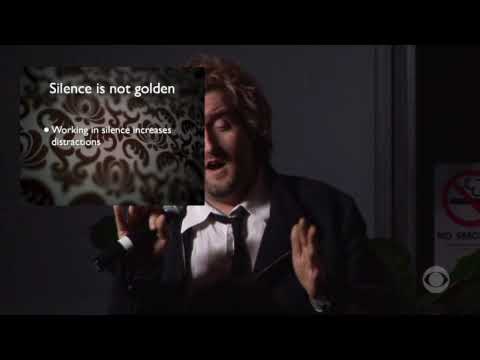 "A.D.D A creative's curse, or a blessing?"
Malkuth Damkar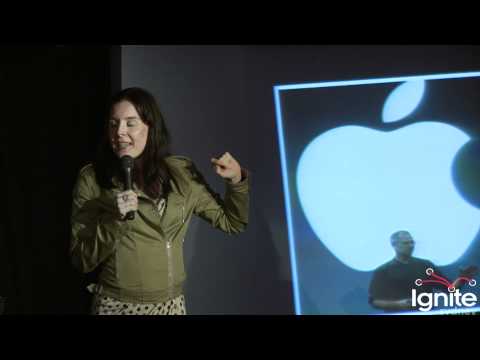 Smashing boredom with your passion
Michelle Williams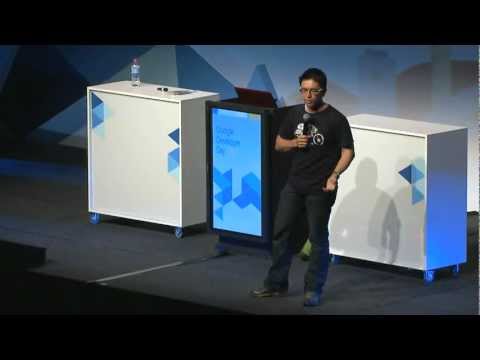 Stephen Lead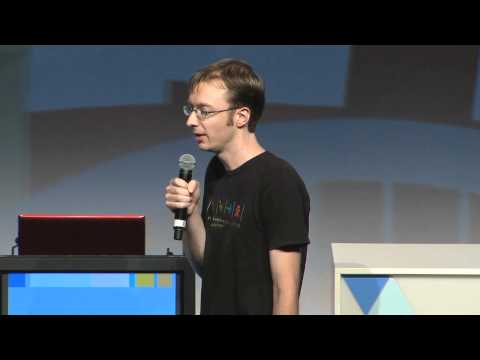 Alex North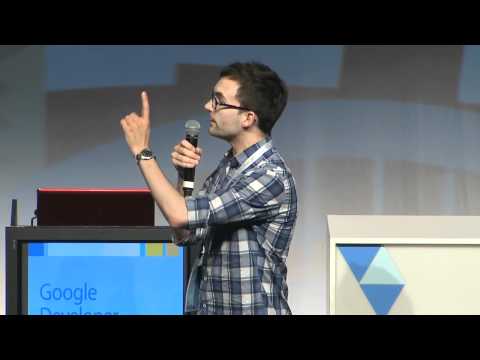 Steve Kimmens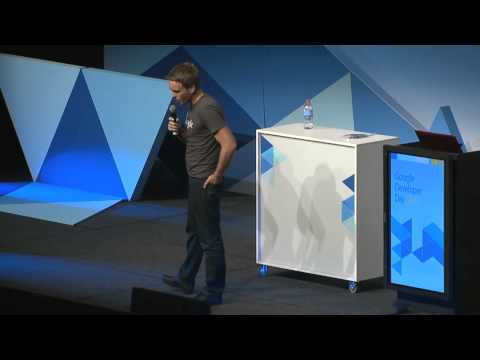 Tarjei Vassbotn
Videos recorded at Ignite Sydney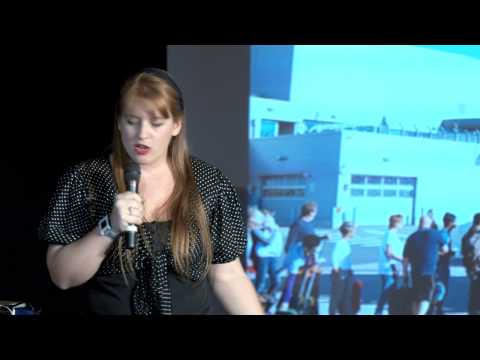 Rose Matthews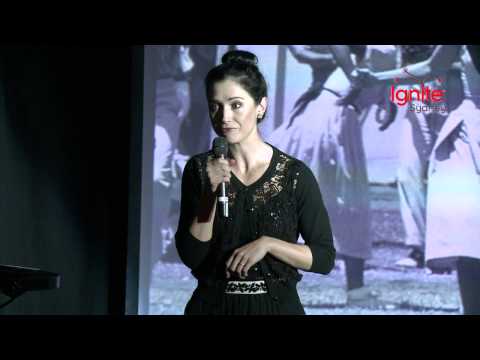 Jodie McLeod