Ignite Sydney
Sydney, New South Wales, Australia
Playlists from Ignite Sydney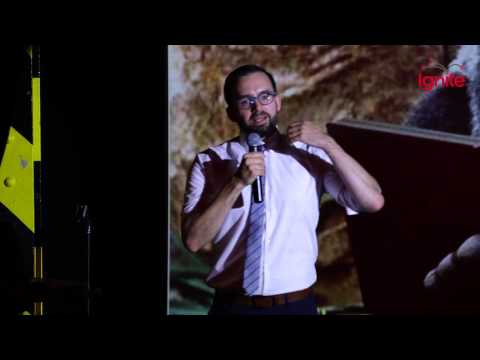 Why can't millennials afford houses?
Steve Kimmens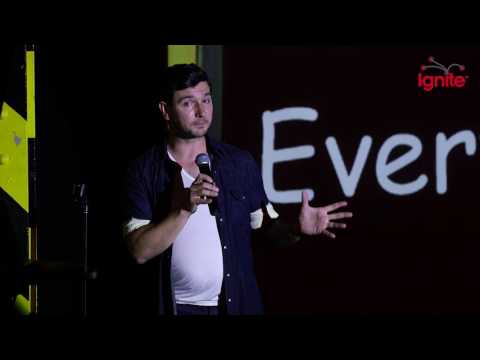 Want to live longer? You should get tested!
George Racz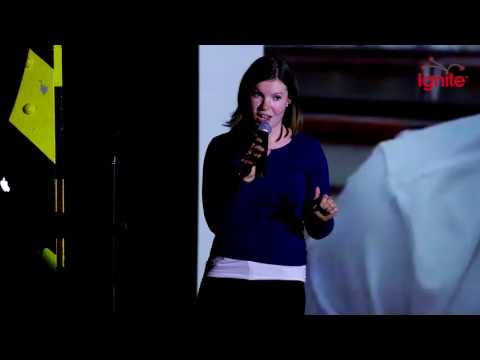 Why you should do theatresports
Amanzi Lawrence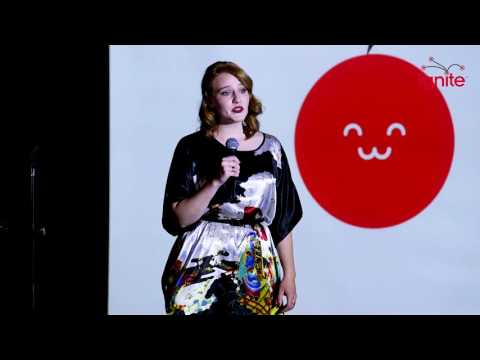 Rangas. Evolutionary dead-end or superpowers?
Irena Nicholson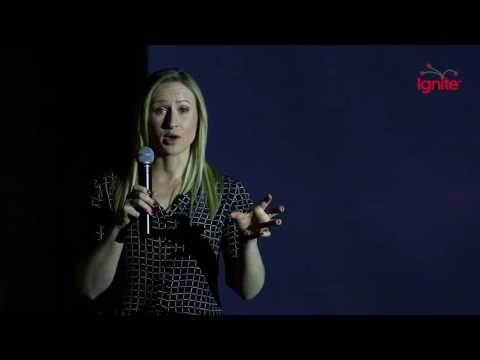 Caitlin Englot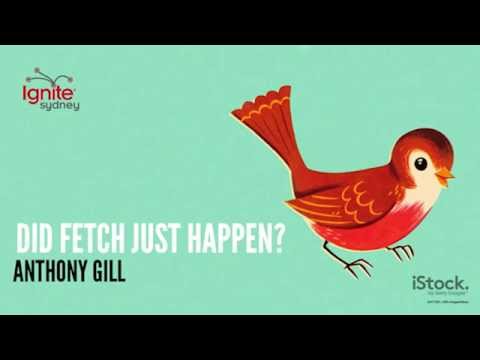 Anthony Gill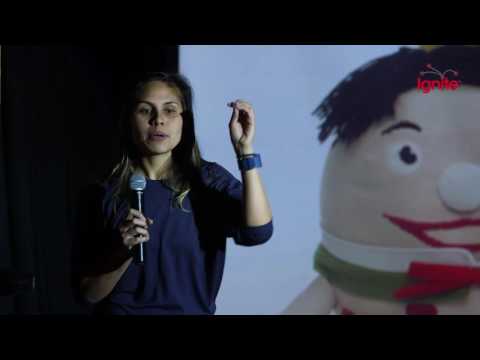 Tanya Moore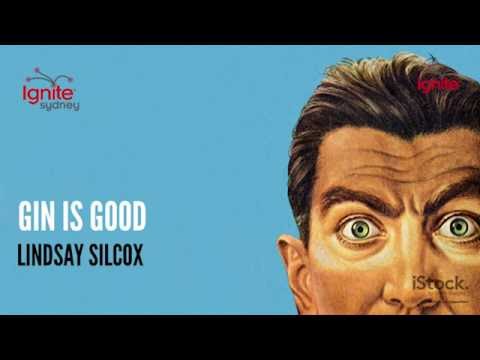 Lindsay Silcox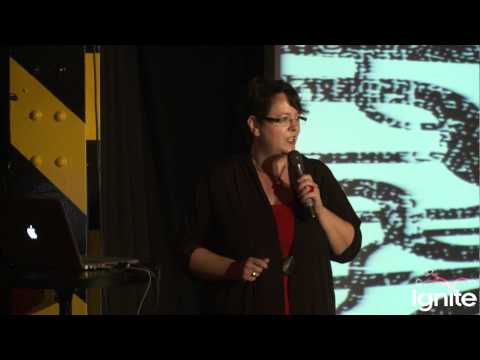 How to get politicians to listen to you
Penny Sharpe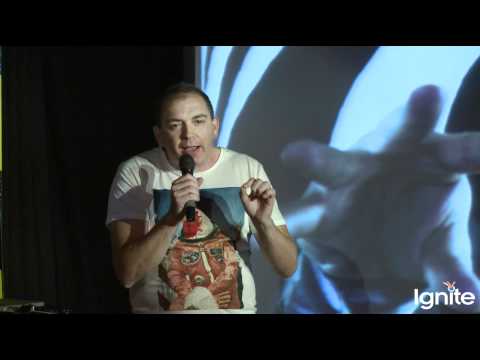 Colin Cardwell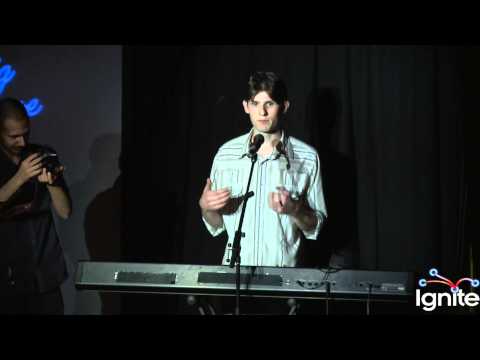 Jordan Hume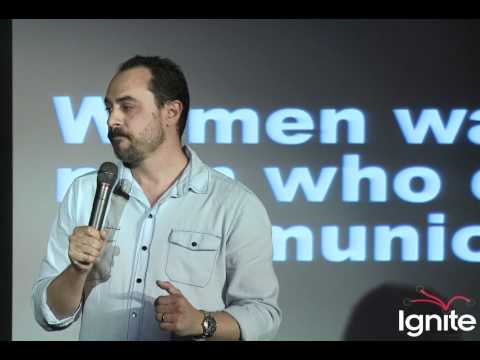 "What women want, and men need"
Brett Churnin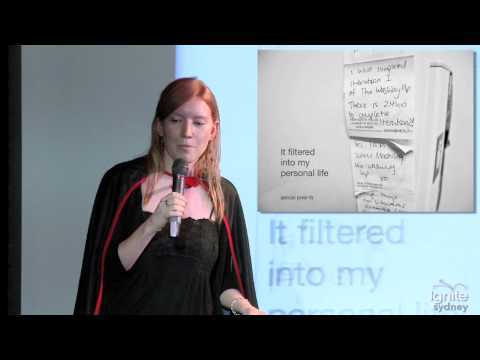 How I became scrum master lord of the universe
Diana Mounter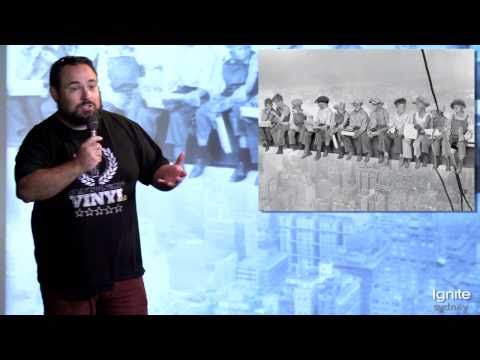 "Saving the girl, a thousand times"
Michael Kordahi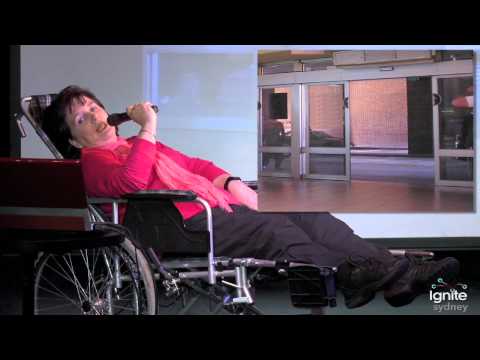 Jessica Harvey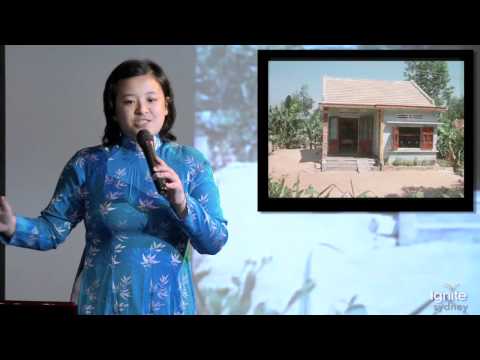 Vanessa Dang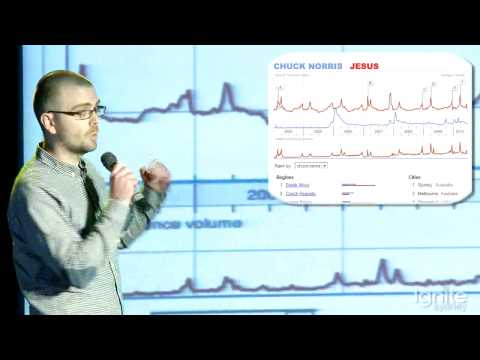 The hive mind and Google trends
Ashley Ringrose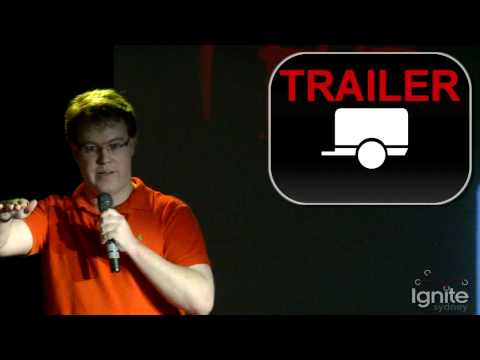 Using economics to make movies suck less
Adam Kennedy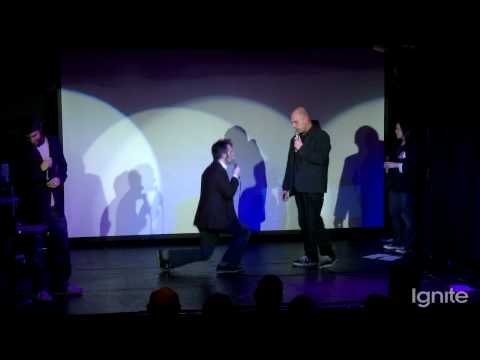 Puppy Fight Social Club at Ignite Sydney
Puppy Fight Social Club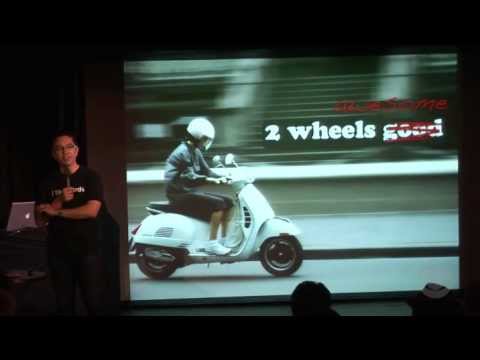 Stephen Lead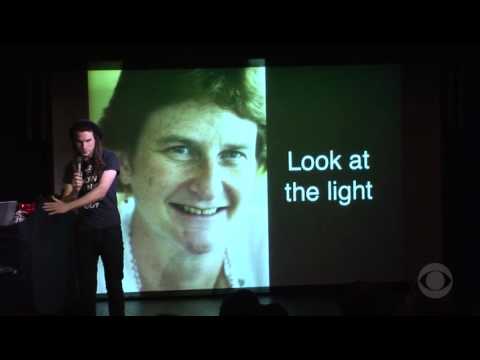 Your best camera is the one you have with you
Andrew Harvey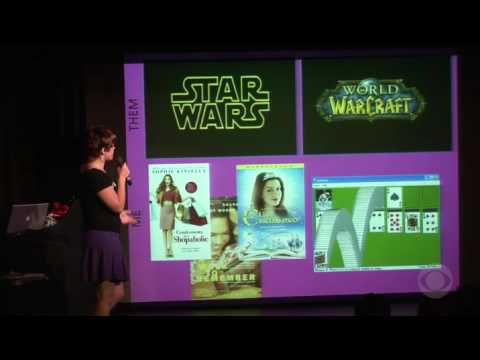 I'm a Barbie girl in a CS world
Pamela Fox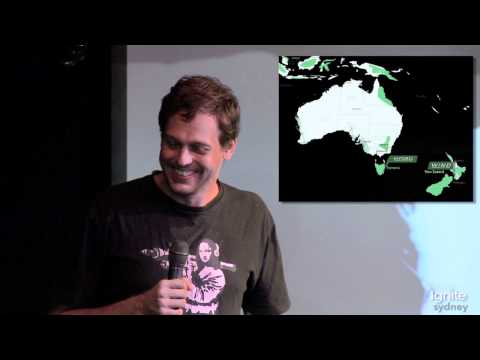 Ralph Lengler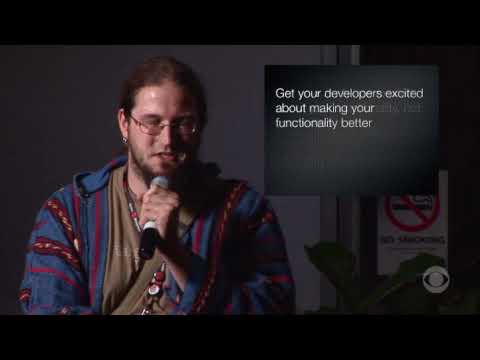 Chris Mills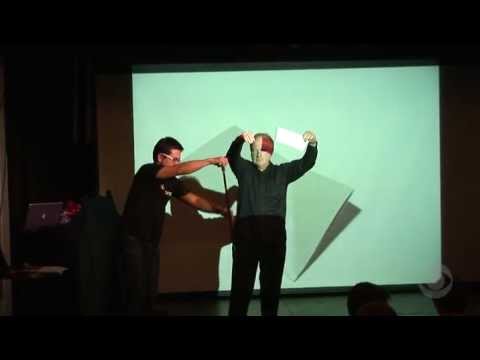 Haikugami. The lost ancient art
Ralph Kerle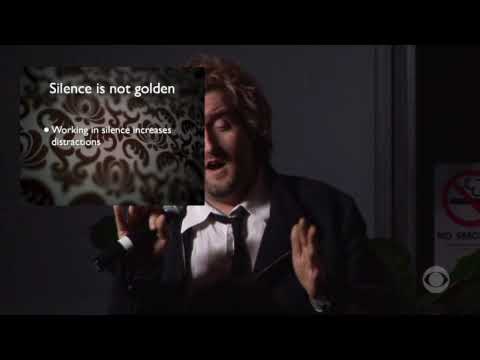 "A.D.D A creative's curse, or a blessing?"
Malkuth Damkar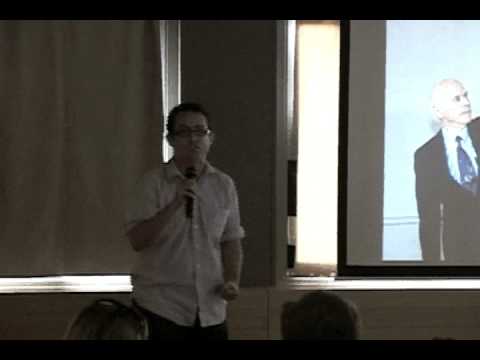 Matt Moore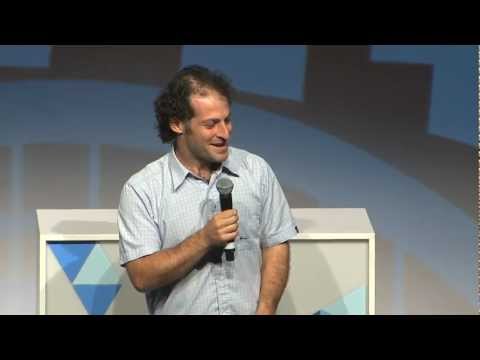 Jason Friedman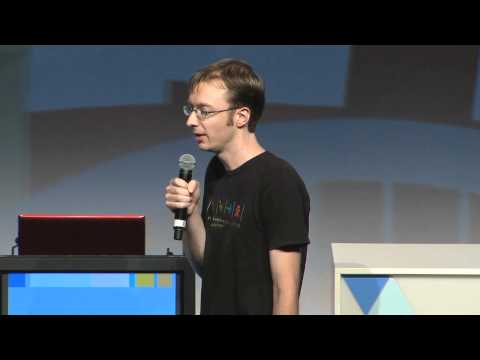 Alex North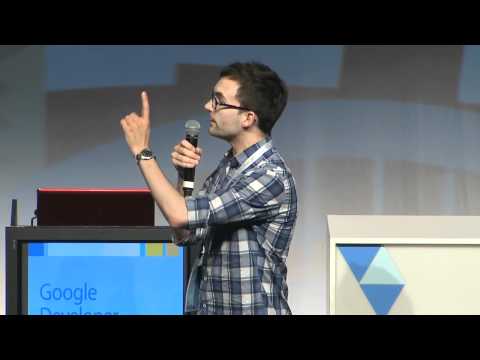 Steve Kimmens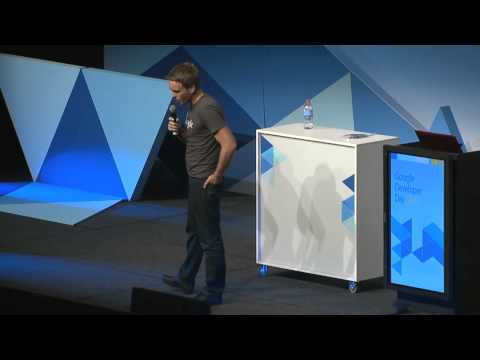 Tarjei Vassbotn
Videos recorded at Ignite Sydney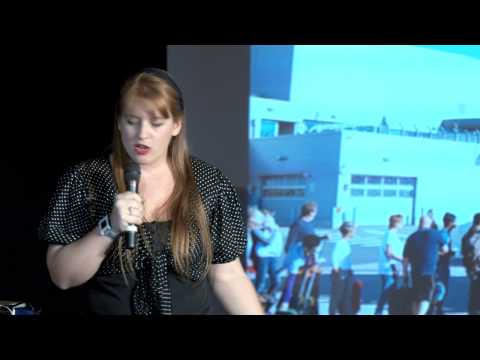 Rose Matthews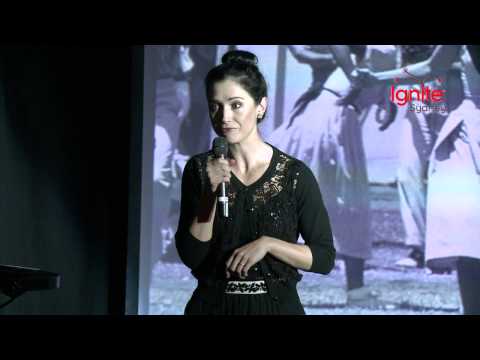 Jodie McLeod