Ignite Sydney
Sydney, New South Wales, Australia
Playlists from Ignite Sydney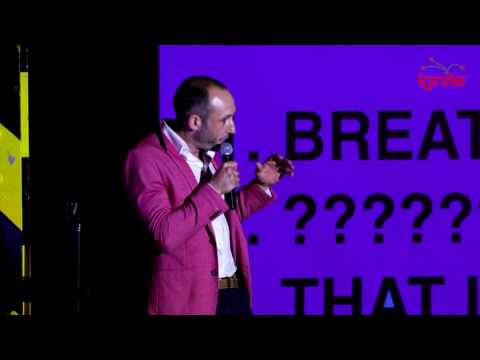 Tantra. The next sexual revolution
Nick Kenny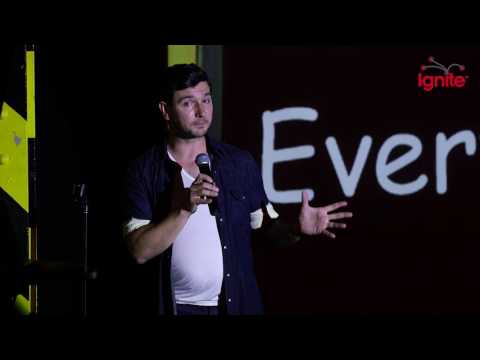 Want to live longer? You should get tested!
George Racz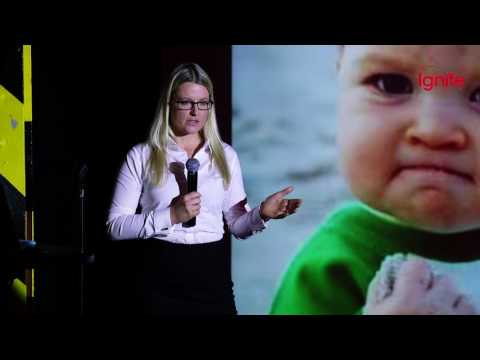 Janina Harper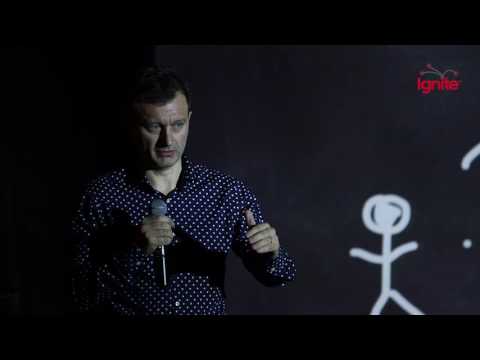 Matt Whale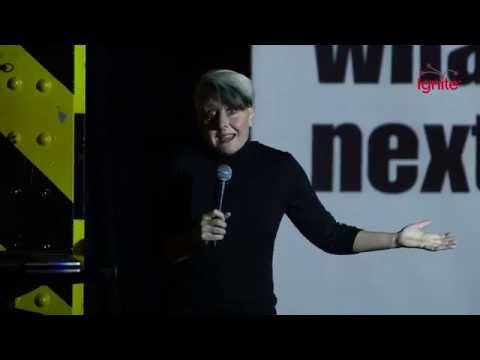 Amanda Falconer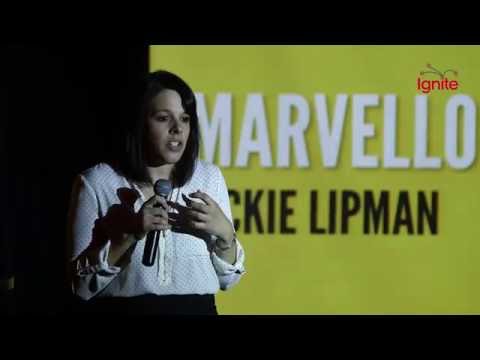 Jackie Lipman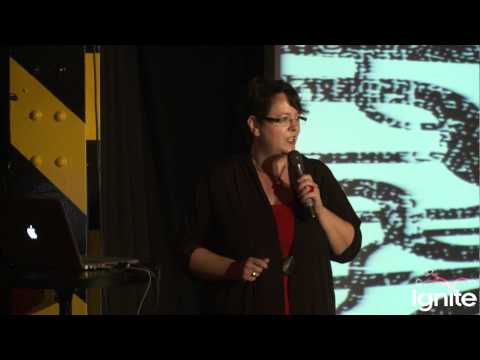 How to get politicians to listen to you
Penny Sharpe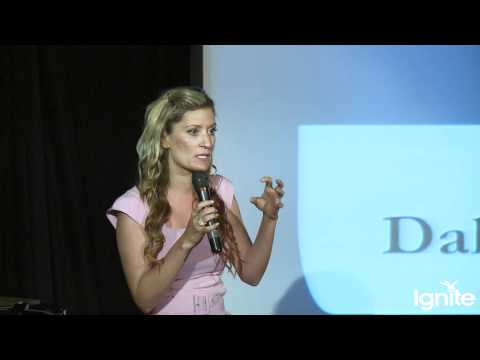 Lady Danielle Di Masi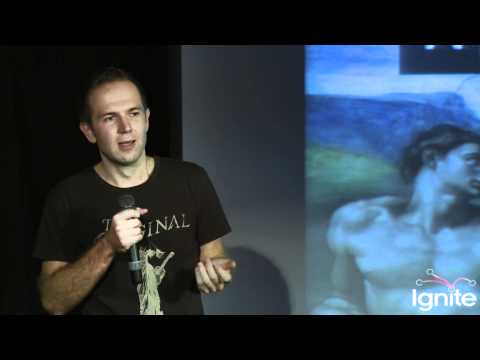 Matthew Chapman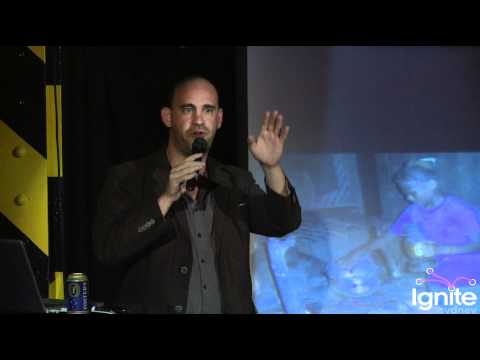 Stewart Craine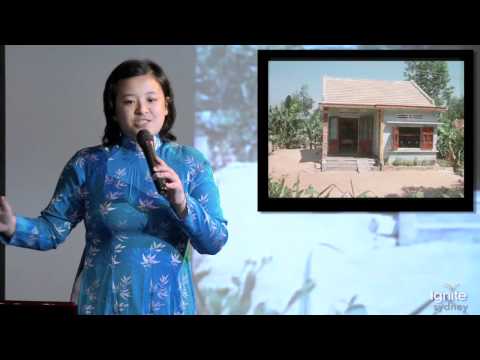 Vanessa Dang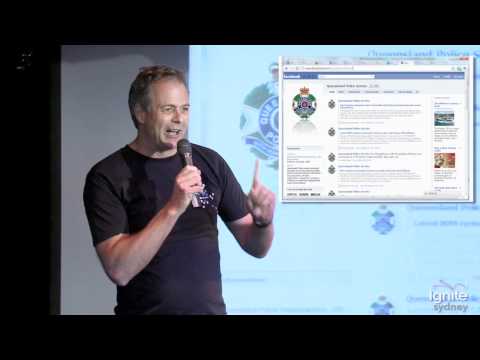 Maurits van der Vlugt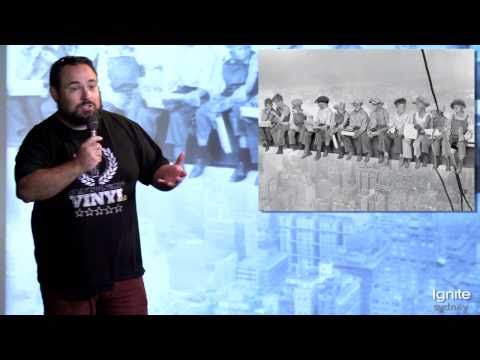 "Saving the girl, a thousand times"
Michael Kordahi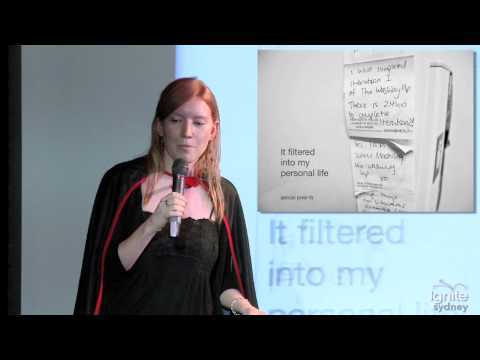 How I became scrum master lord of the universe
Diana Mounter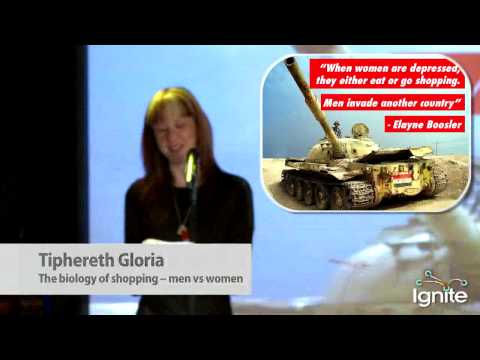 The biology of shopping. Men vs women
Tiphereth Gloria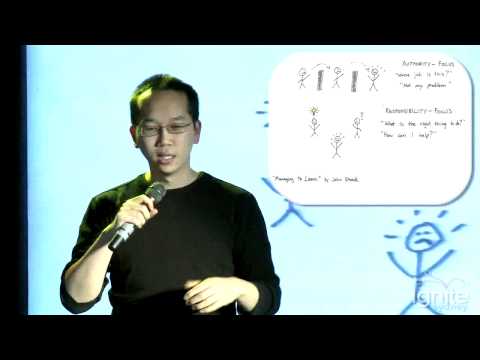 Stop starting and start finishing
Jason Yip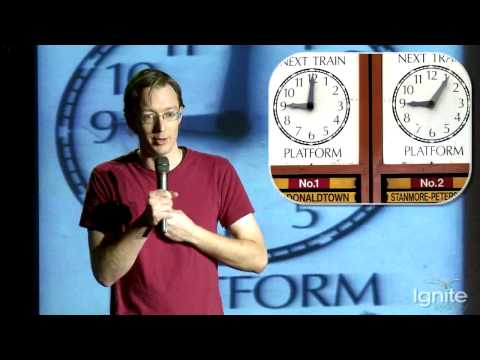 Alex North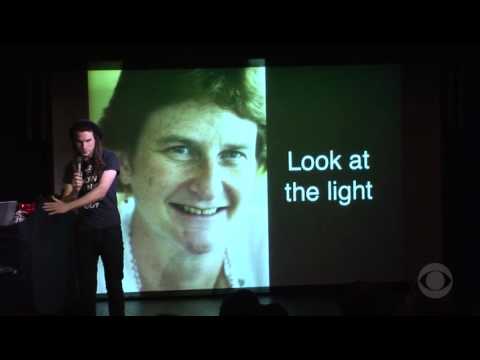 Your best camera is the one you have with you
Andrew Harvey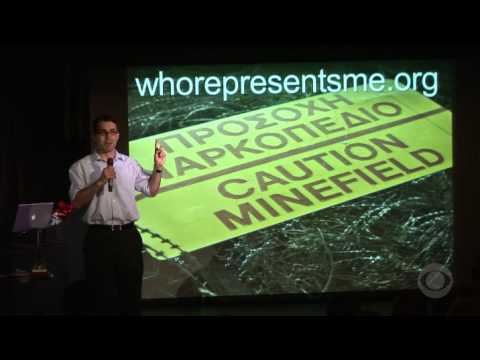 Jeffery Candiloro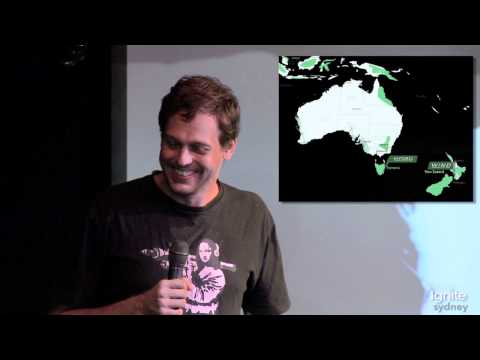 Ralph Lengler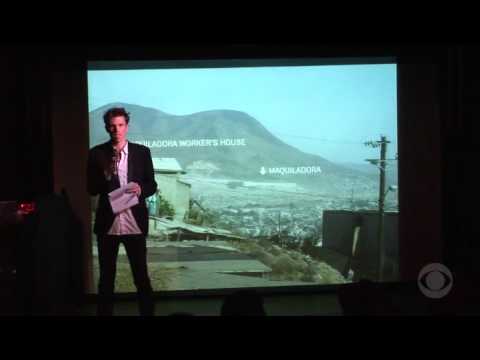 Hugo Moline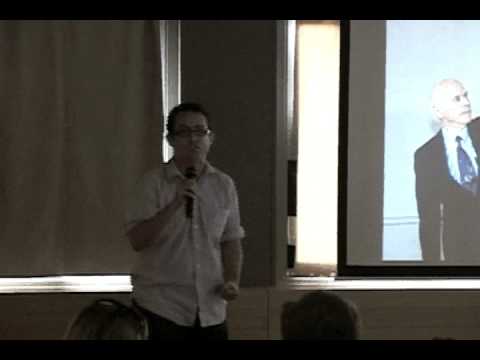 Matt Moore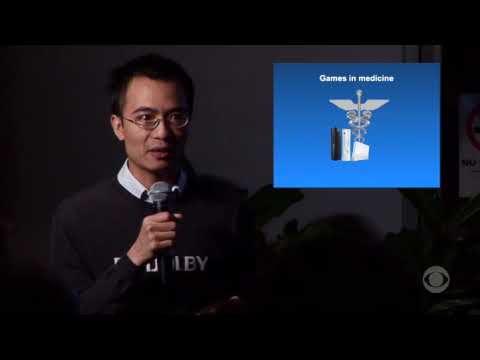 Video games and the real world
Vinh Nguyen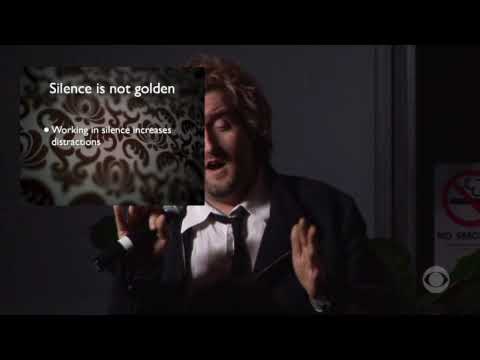 "A.D.D A creative's curse, or a blessing?"
Malkuth Damkar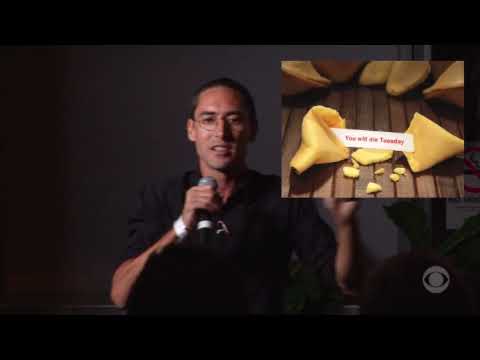 Why Gen Y should care about legacy
Simon Dikkenberg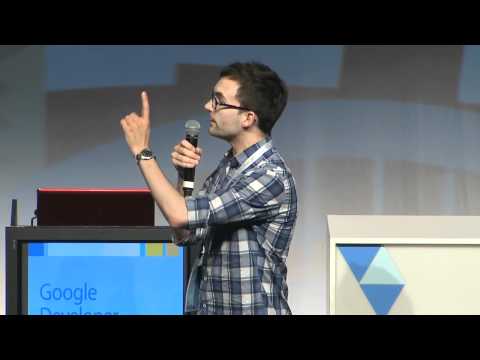 Steve Kimmens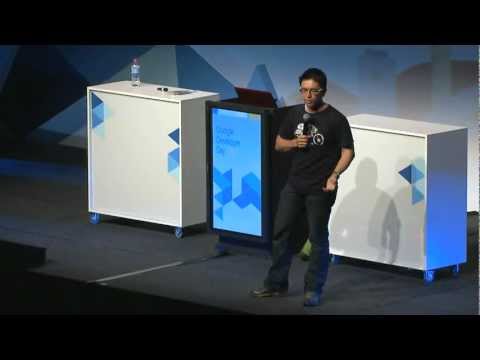 Stephen Lead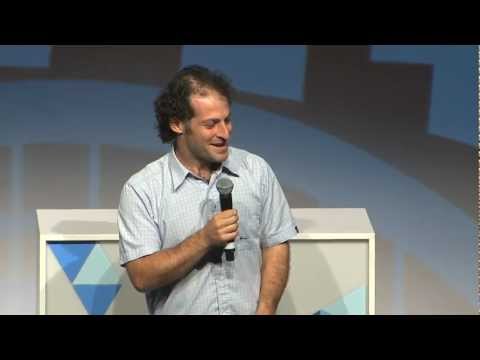 Jason Friedman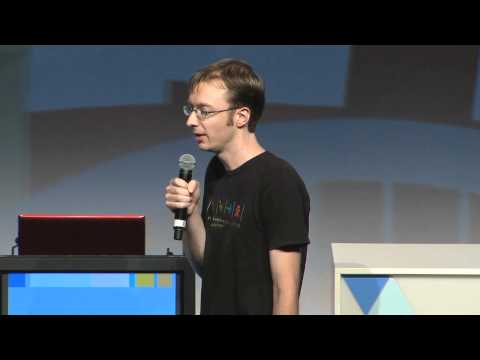 Alex North
Videos recorded at Ignite Sydney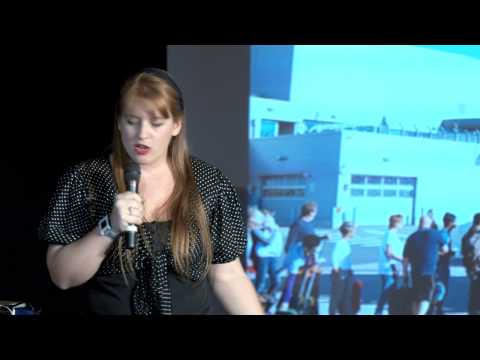 Rose Matthews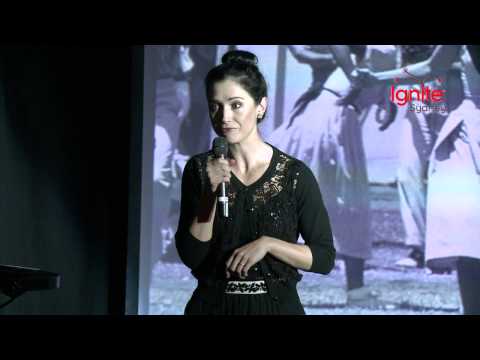 Jodie McLeod