Ignite Sydney
Sydney, New South Wales, Australia
Playlists from Ignite Sydney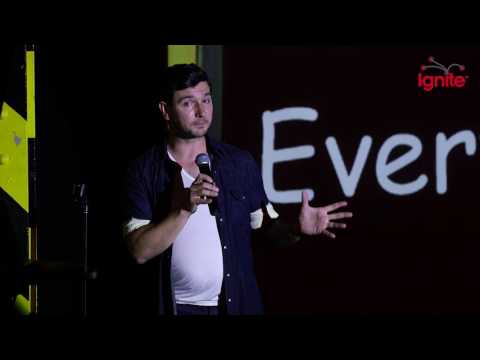 Want to live longer? You should get tested!
George Racz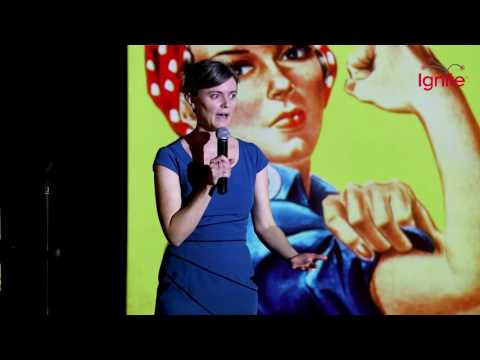 A love note to the chronically single
Karena Thomas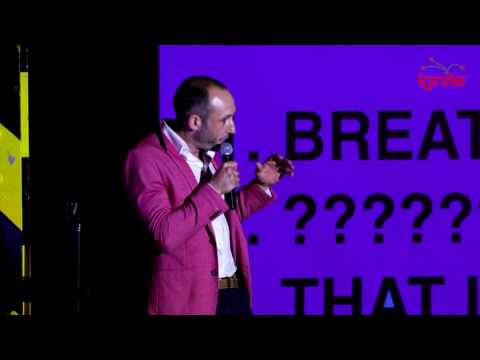 Tantra. The next sexual revolution
Nick Kenny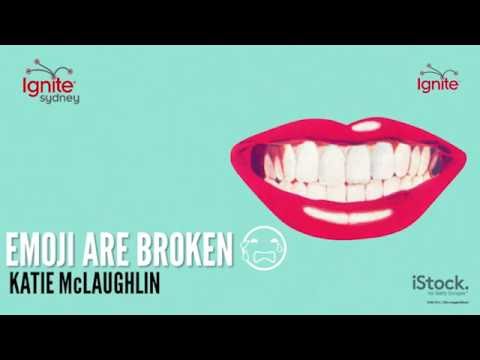 Katie McLaughlin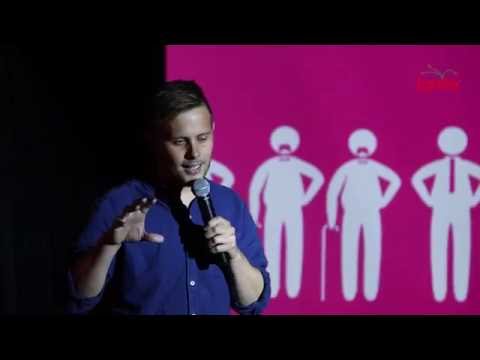 You can't collaborate on your own
Rich Brophy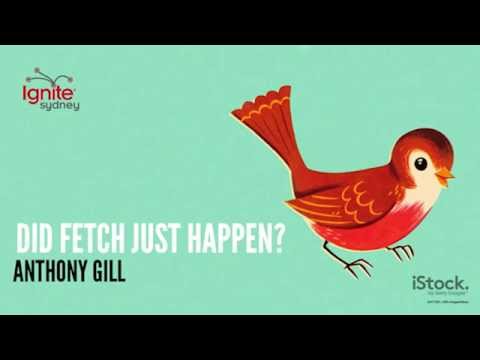 Anthony Gill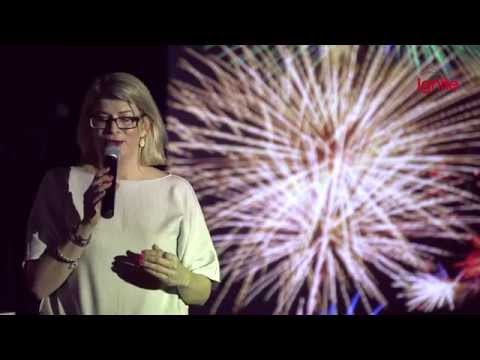 Give every woman the right to an orgasm
Sybil Williams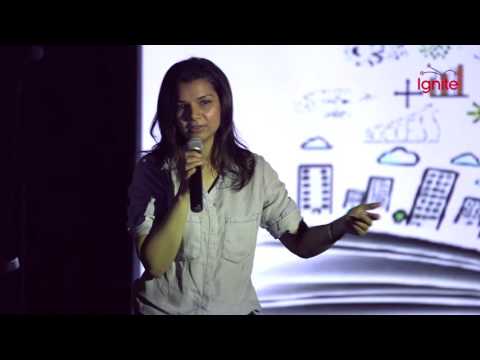 Nageen Ahmed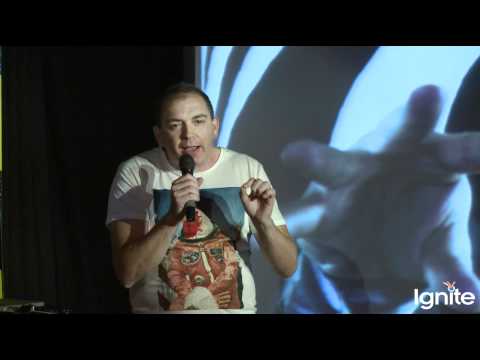 Colin Cardwell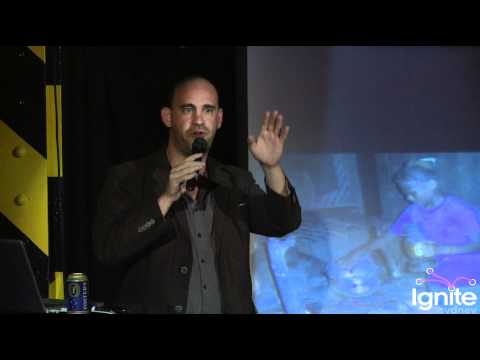 Stewart Craine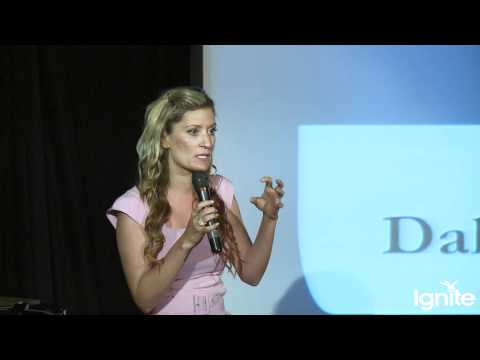 Lady Danielle Di Masi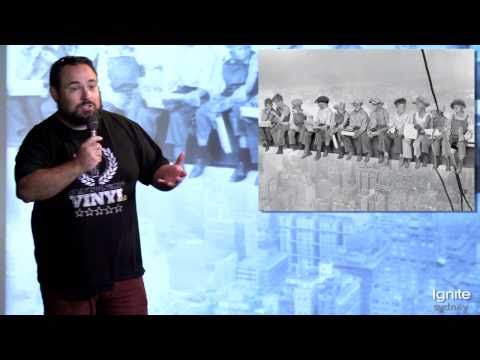 "Saving the girl, a thousand times"
Michael Kordahi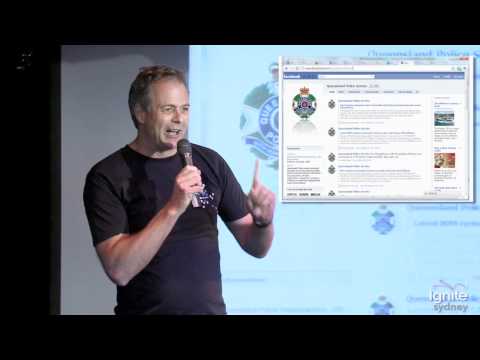 Maurits van der Vlugt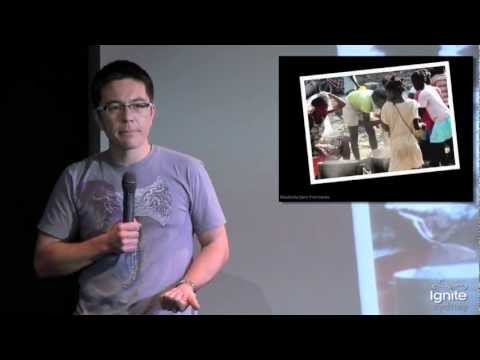 Stephen Lead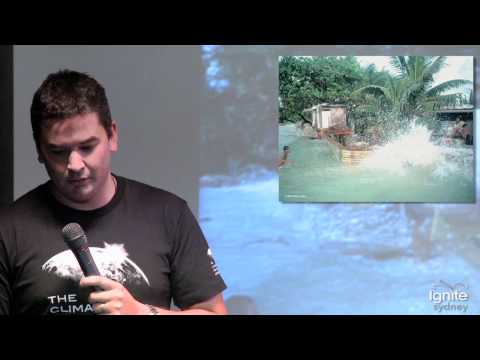 An Inconvenient Truth (Ignite style)
Lee Stewart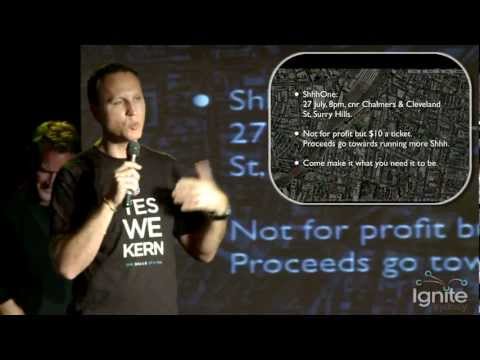 Alan Jones and Miles Campbell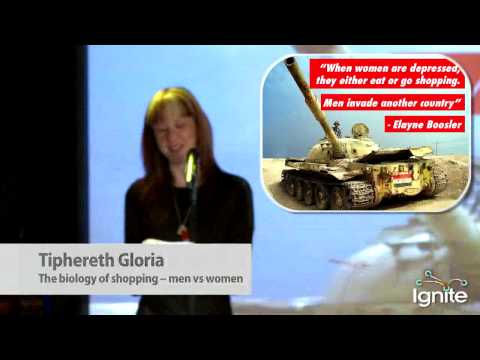 The biology of shopping. Men vs women
Tiphereth Gloria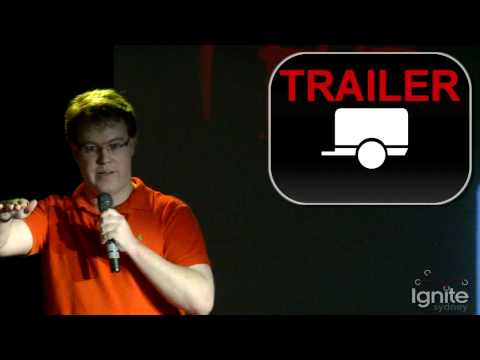 Using economics to make movies suck less
Adam Kennedy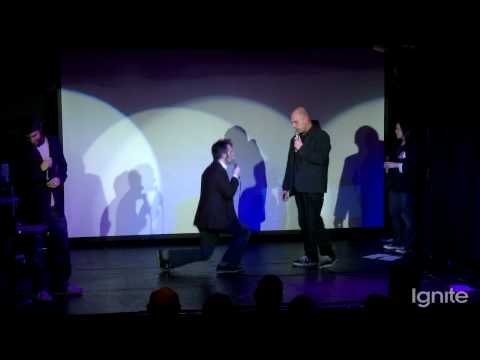 Puppy Fight Social Club at Ignite Sydney
Puppy Fight Social Club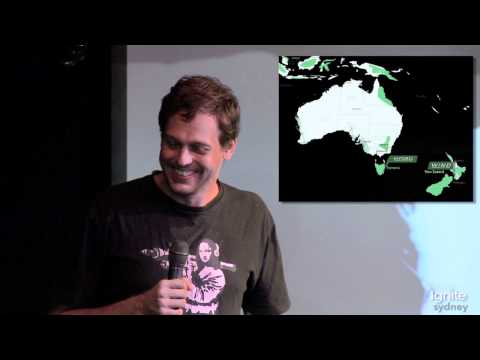 Ralph Lengler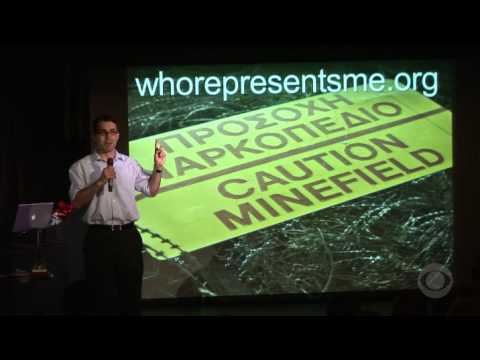 Jeffery Candiloro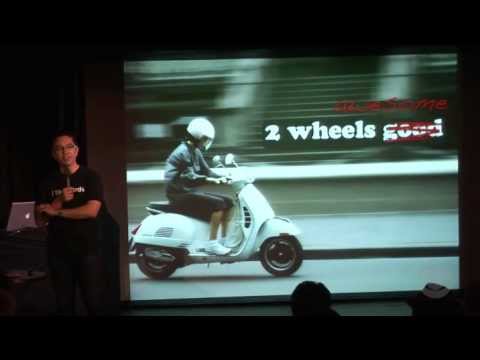 Stephen Lead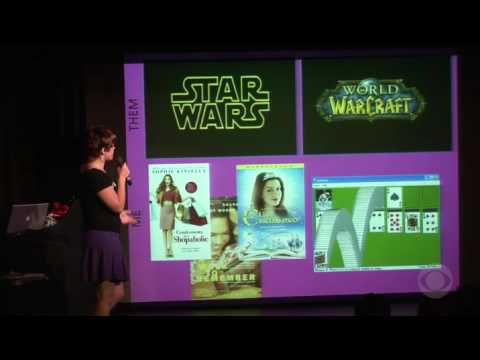 I'm a Barbie girl in a CS world
Pamela Fox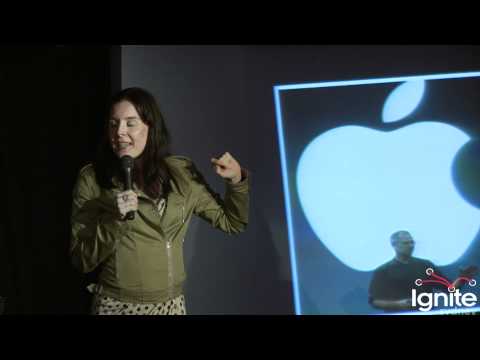 Smashing boredom with your passion
Michelle Williams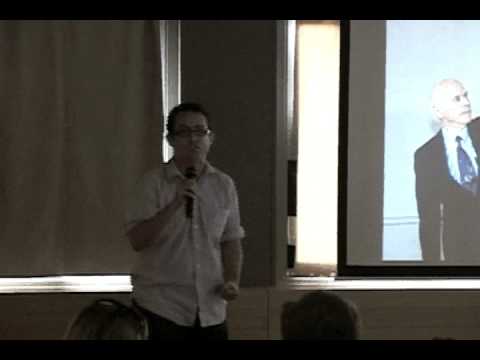 Matt Moore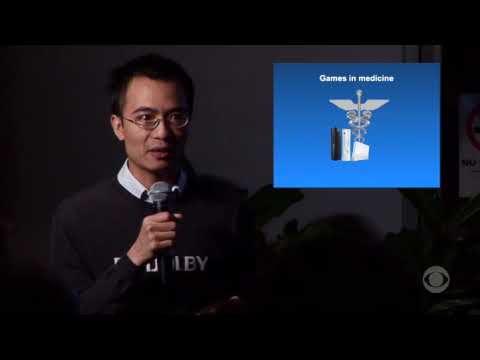 Video games and the real world
Vinh Nguyen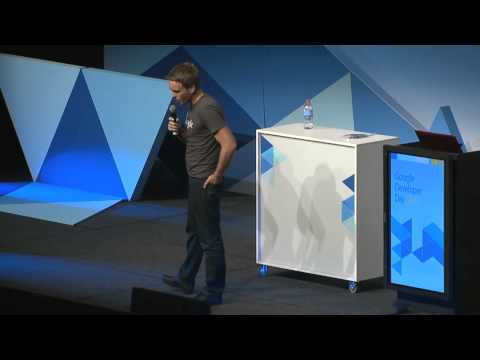 Tarjei Vassbotn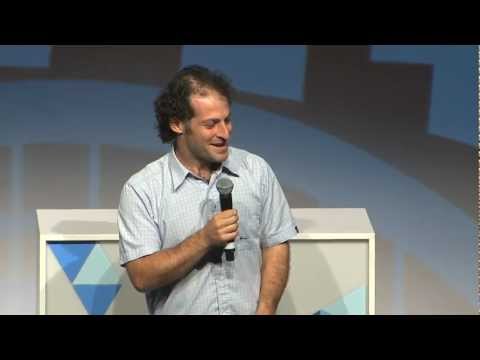 Jason Friedman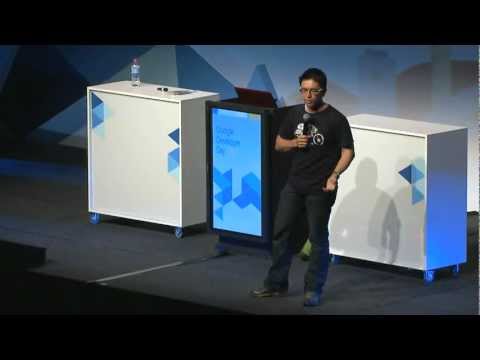 Stephen Lead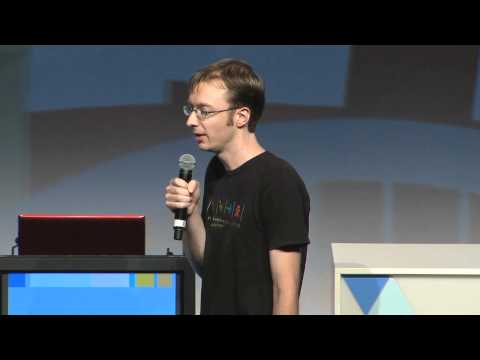 Alex North
Videos recorded at Ignite Sydney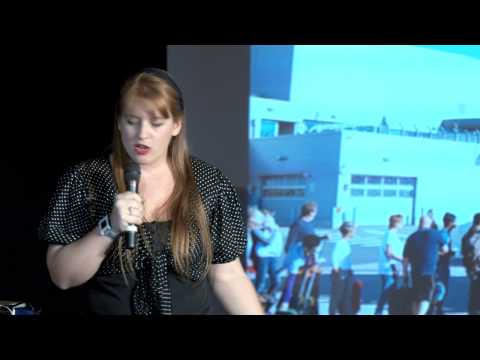 Rose Matthews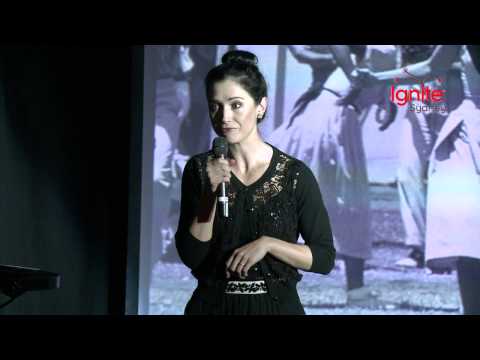 Jodie McLeod