Ignite Sydney
Sydney, New South Wales, Australia
Playlists from Ignite Sydney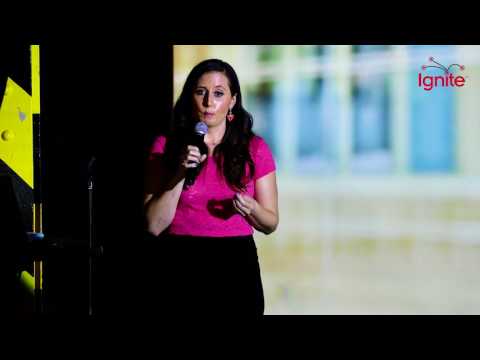 Nicki Escudero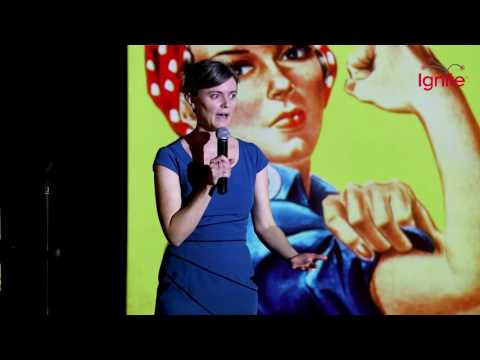 A love note to the chronically single
Karena Thomas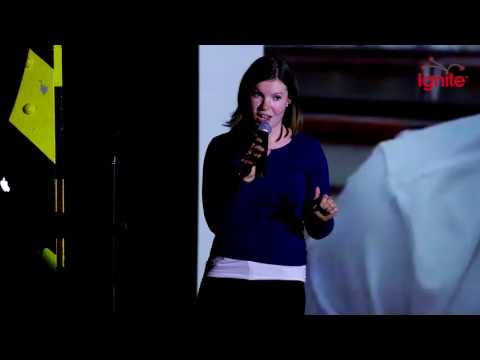 Why you should do theatresports
Amanzi Lawrence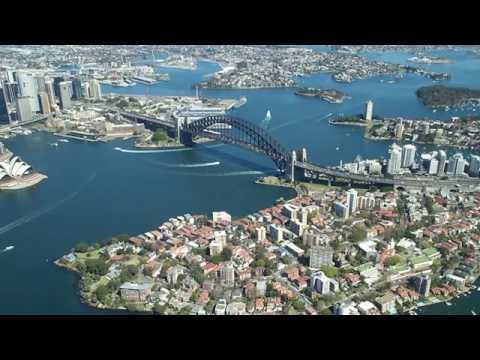 I'm Sorry Sydney, I'm Leaving You
Mick Liubinskas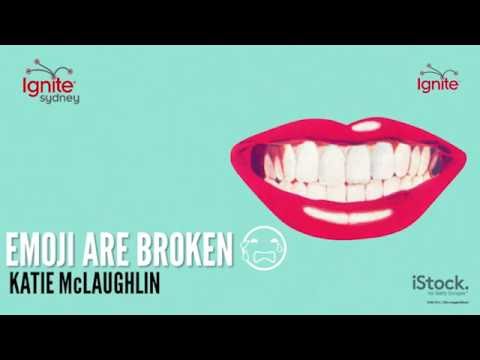 Katie McLaughlin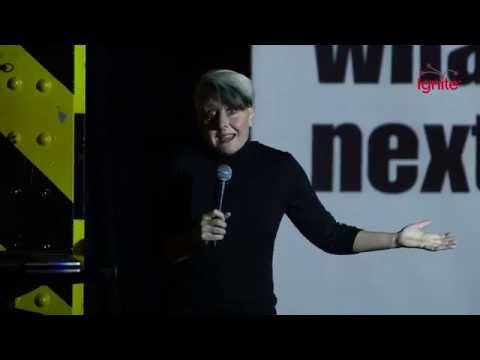 Amanda Falconer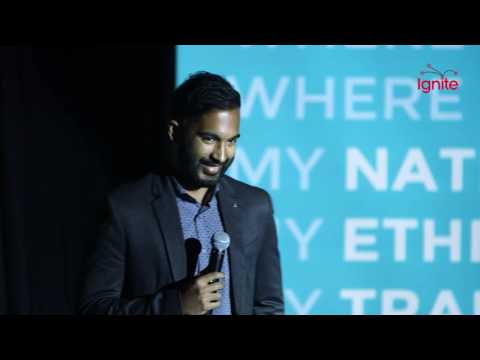 Taufiq Khan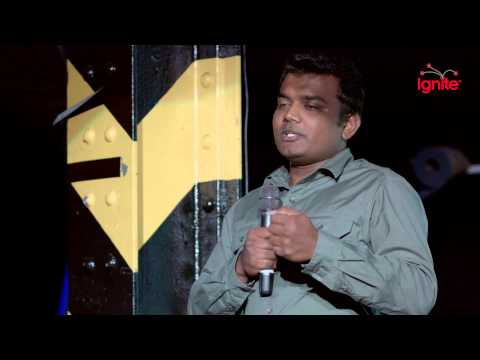 A pennyfarthing for your thoughts
Gokulan Gopal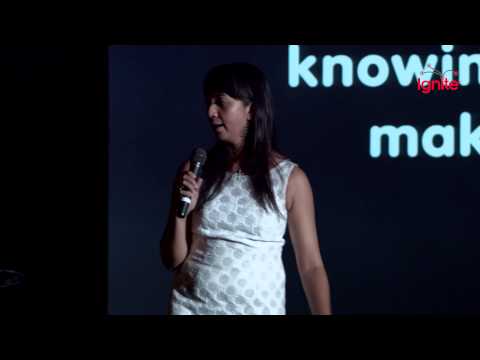 The Decisions You Didn't Know You Made
Kim Chatterjee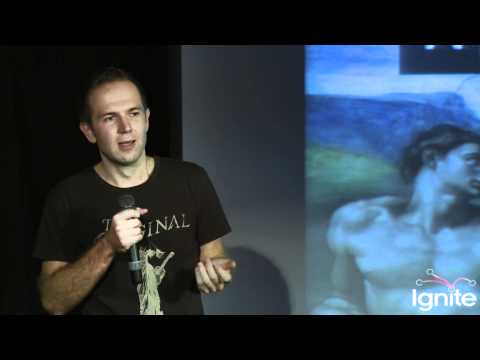 Matthew Chapman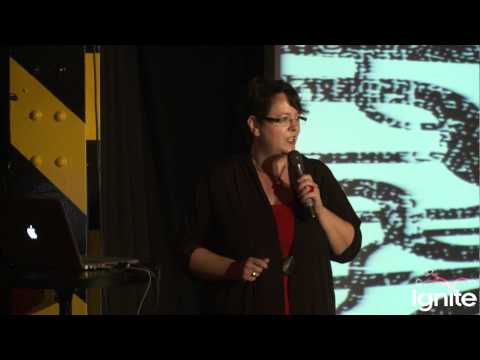 How to get politicians to listen to you
Penny Sharpe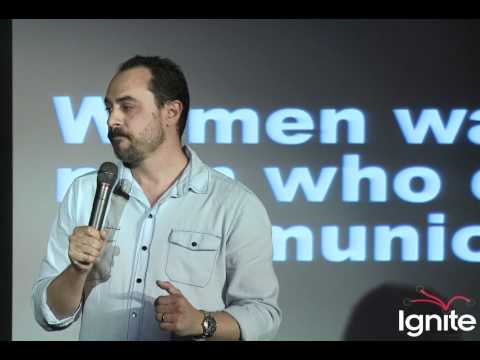 "What women want, and men need"
Brett Churnin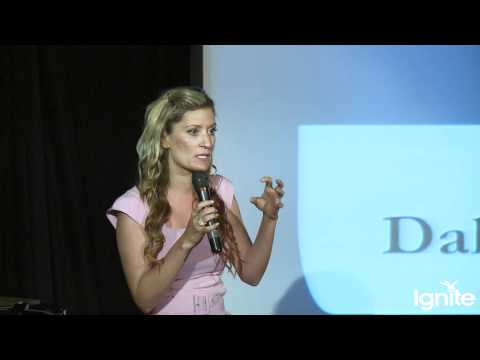 Lady Danielle Di Masi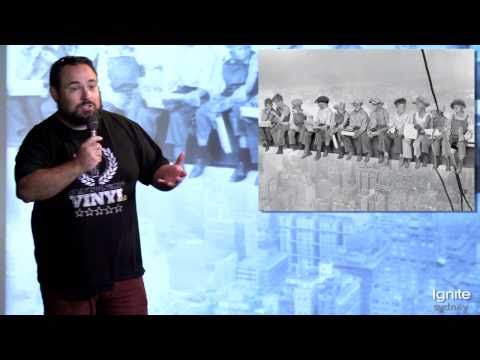 "Saving the girl, a thousand times"
Michael Kordahi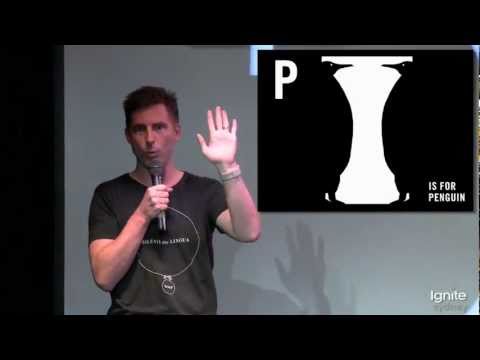 Mike Barry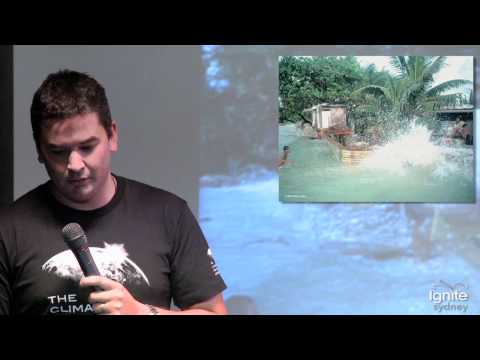 An Inconvenient Truth (Ignite style)
Lee Stewart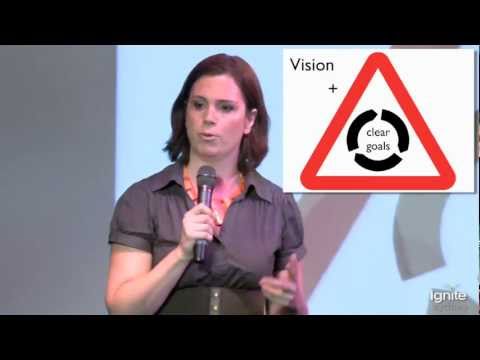 Lessons from sports and the arts
Emily Baxter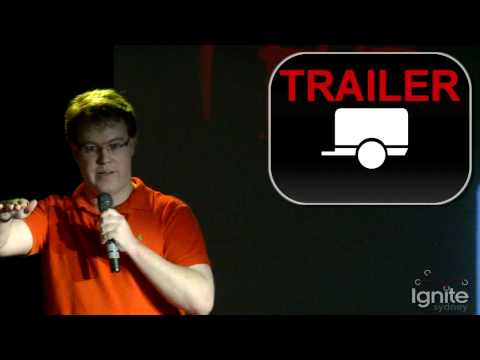 Using economics to make movies suck less
Adam Kennedy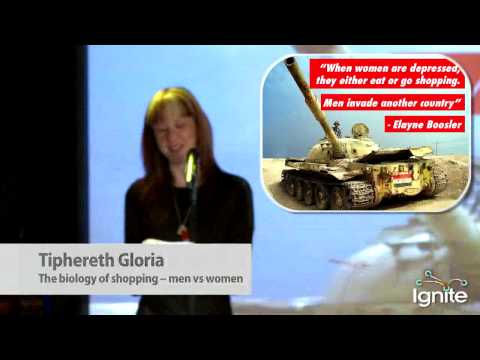 The biology of shopping. Men vs women
Tiphereth Gloria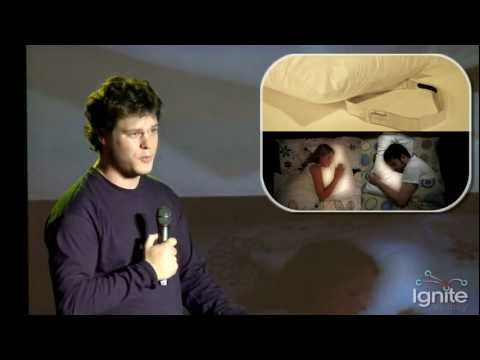 Hack your life with physical computing
Marcus Schappi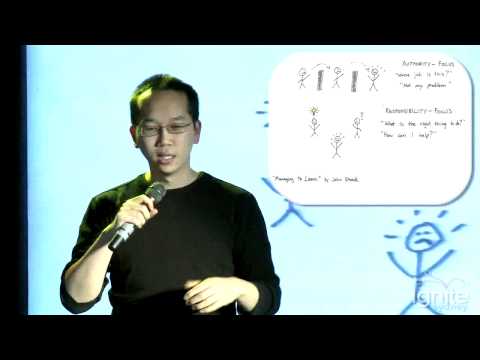 Stop starting and start finishing
Jason Yip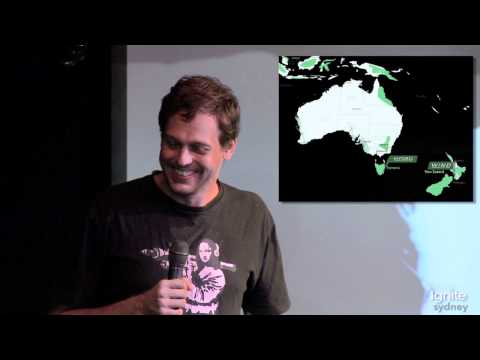 Ralph Lengler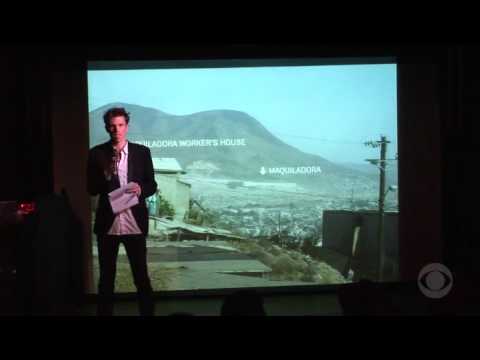 Hugo Moline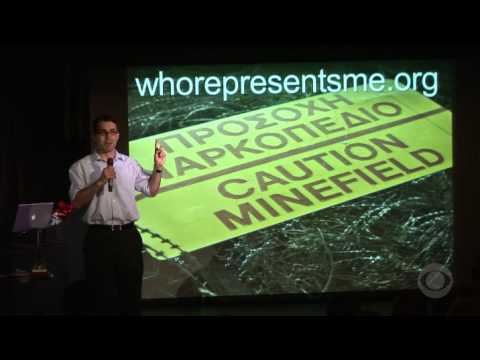 Jeffery Candiloro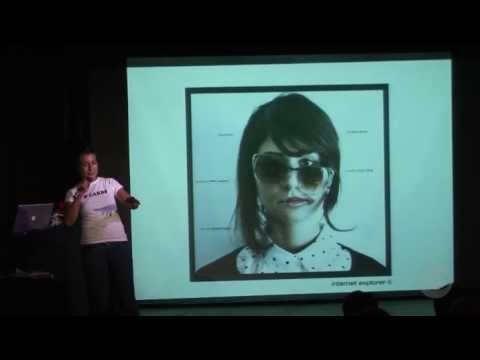 "State of the animation. Email, videos and the iPad"
Ros Hodgekiss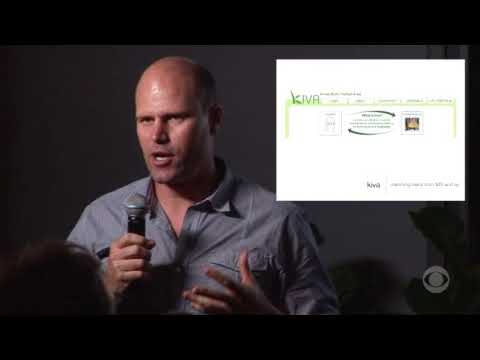 Matt Jones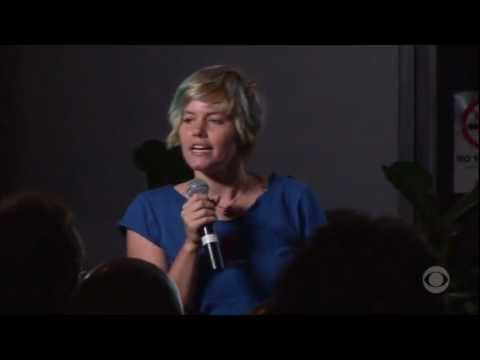 Pamela Fox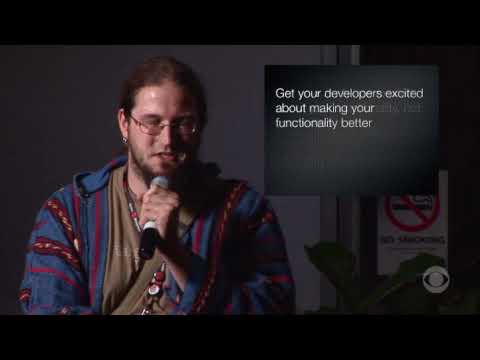 Chris Mills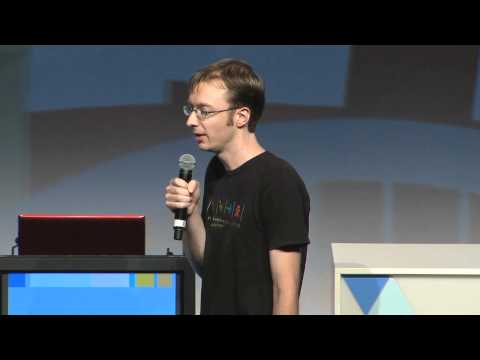 Alex North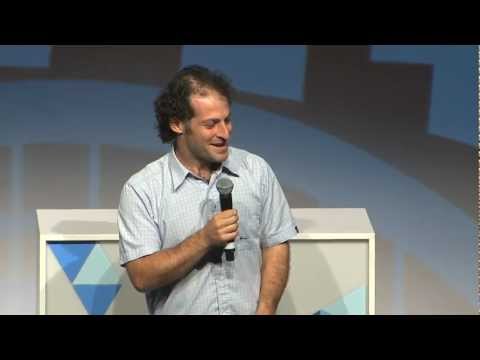 Jason Friedman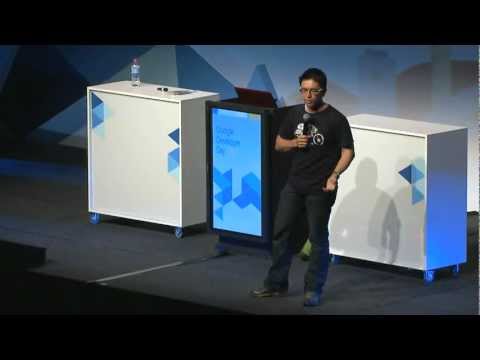 Stephen Lead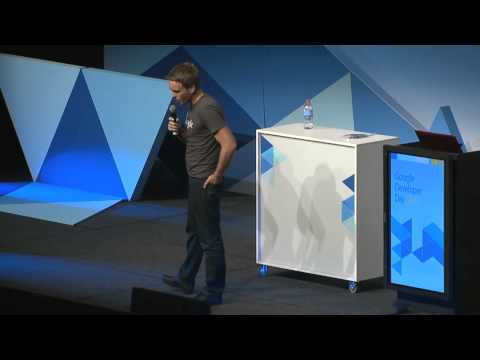 Tarjei Vassbotn
Videos recorded at Ignite Sydney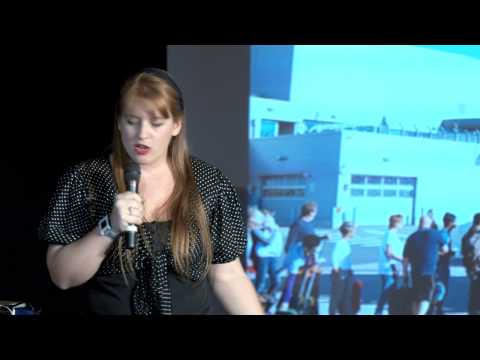 Rose Matthews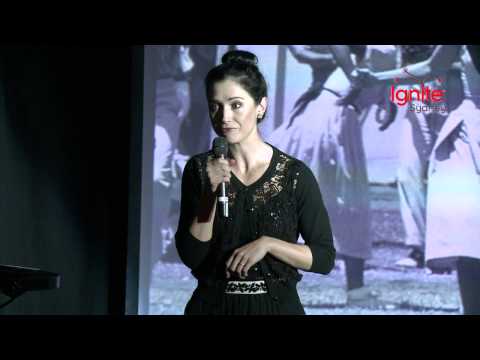 Jodie McLeod