Ignite Sydney
Sydney, New South Wales, Australia
Playlists from Ignite Sydney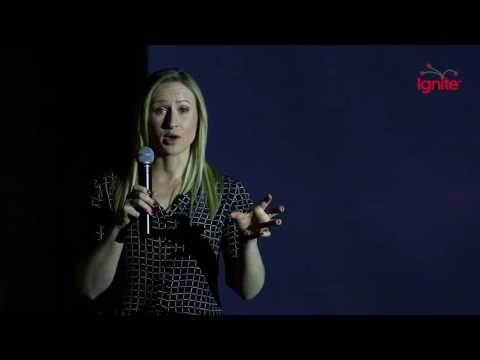 Caitlin Englot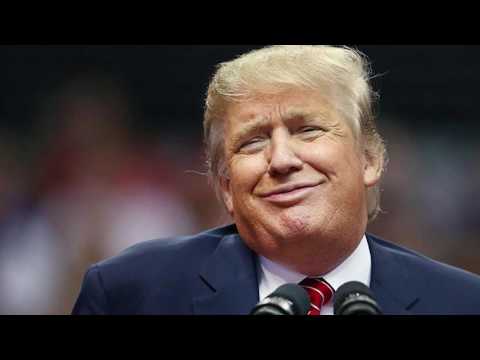 You're not successful, you're just lucky
Ryan Griffin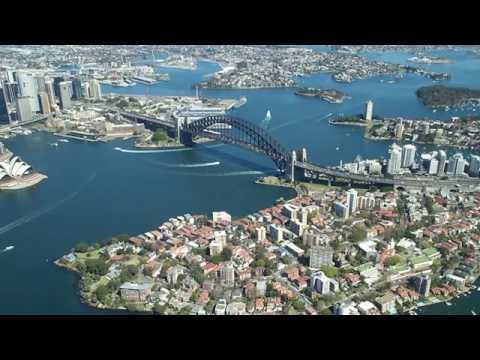 I'm Sorry Sydney, I'm Leaving You
Mick Liubinskas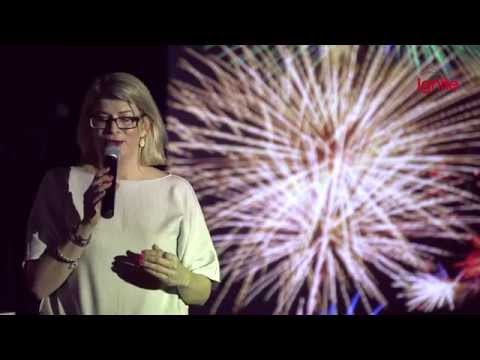 Give every woman the right to an orgasm
Sybil Williams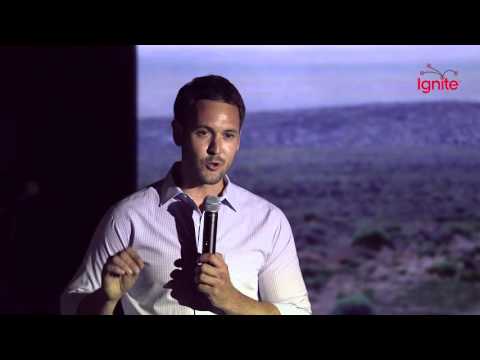 How astronomy changed my perspective on life
Jace Moreno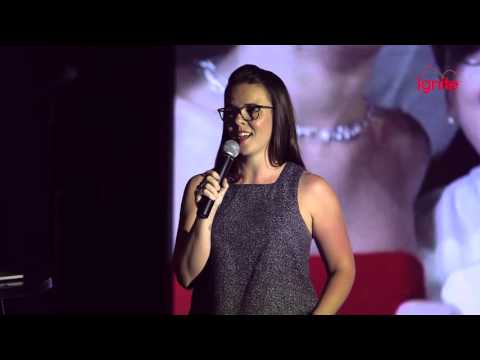 Carly Drew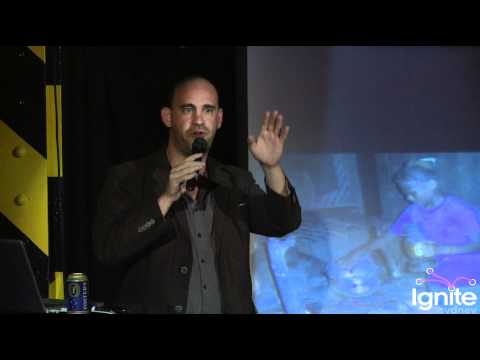 Stewart Craine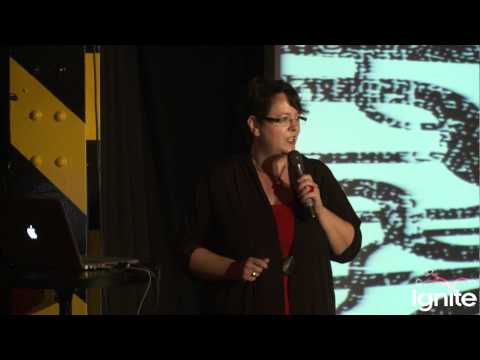 How to get politicians to listen to you
Penny Sharpe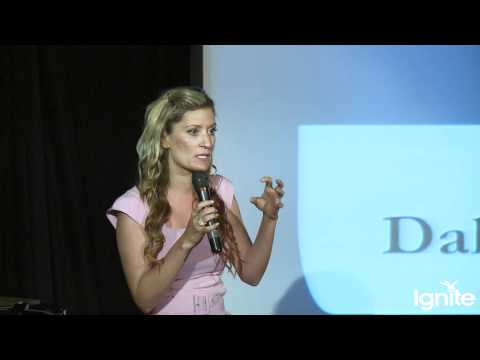 Lady Danielle Di Masi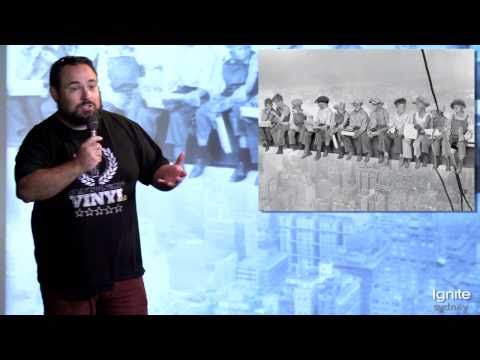 "Saving the girl, a thousand times"
Michael Kordahi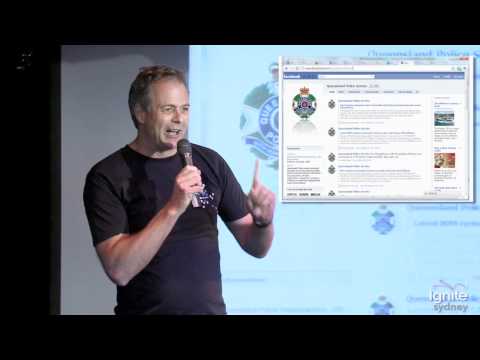 Maurits van der Vlugt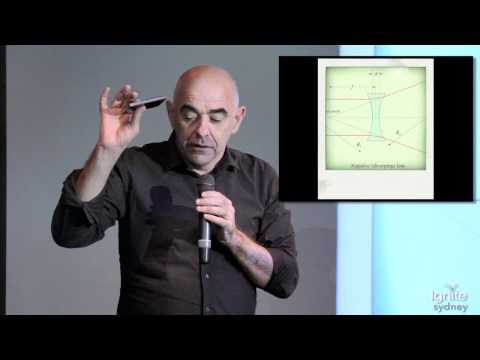 Andrew Clark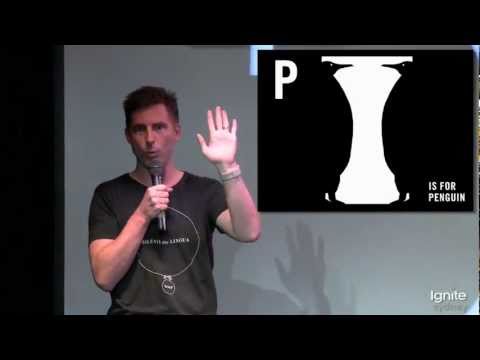 Mike Barry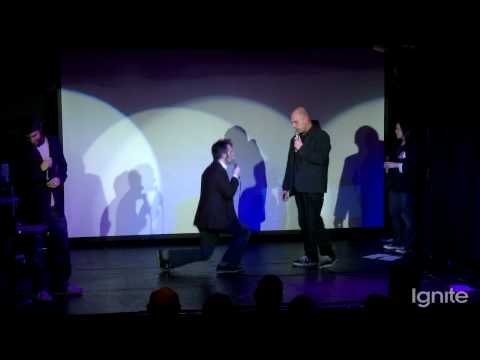 Puppy Fight Social Club at Ignite Sydney
Puppy Fight Social Club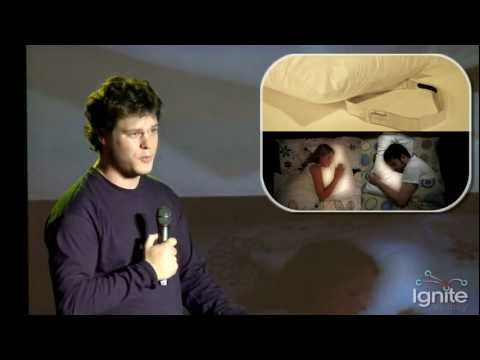 Hack your life with physical computing
Marcus Schappi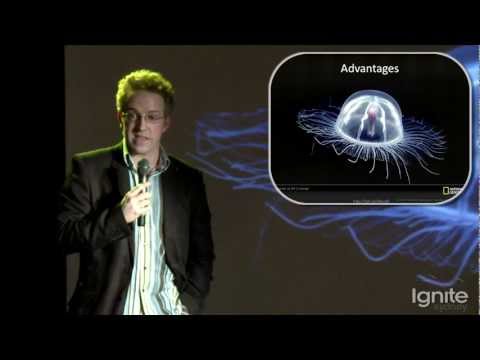 Matt Todd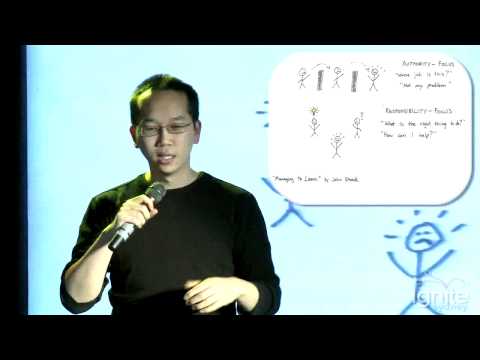 Stop starting and start finishing
Jason Yip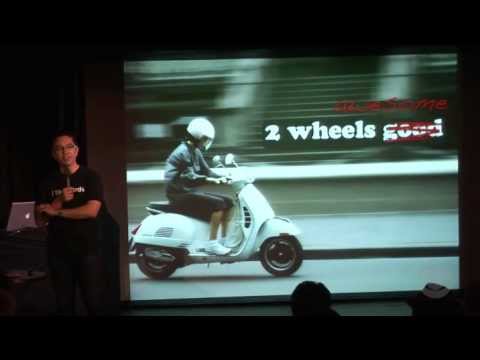 Stephen Lead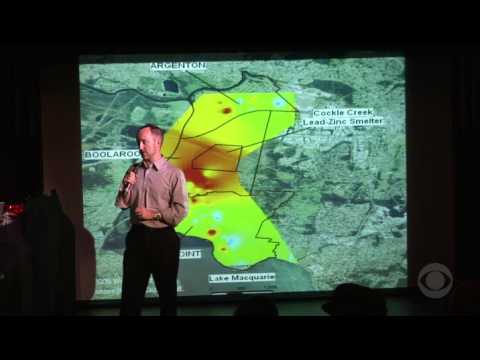 Location Intelligence. What's in it for you?
David Hayward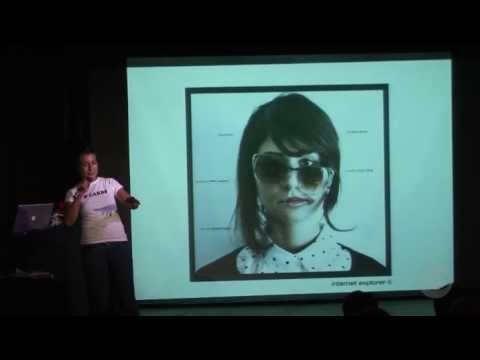 "State of the animation. Email, videos and the iPad"
Ros Hodgekiss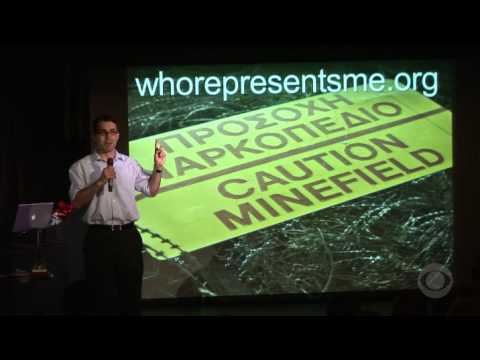 Jeffery Candiloro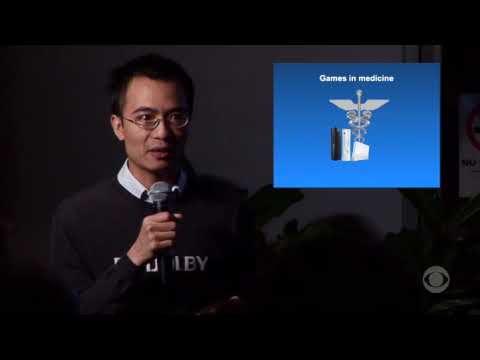 Video games and the real world
Vinh Nguyen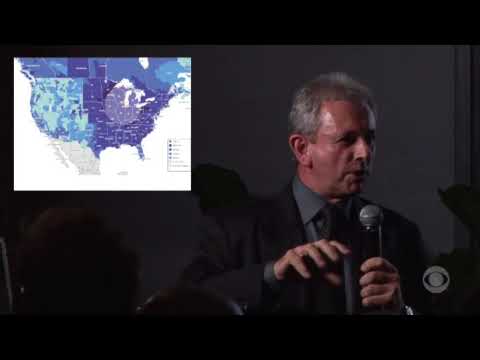 Suits meet geeks. Location intelligence in the real world
Stephen Lloyd Jones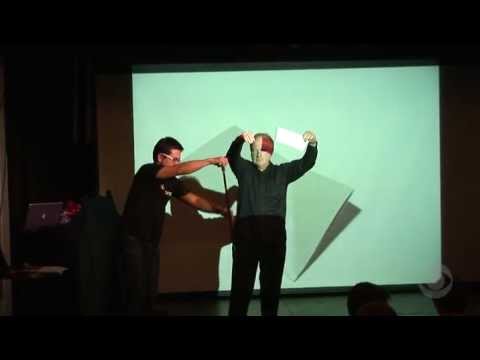 Haikugami. The lost ancient art
Ralph Kerle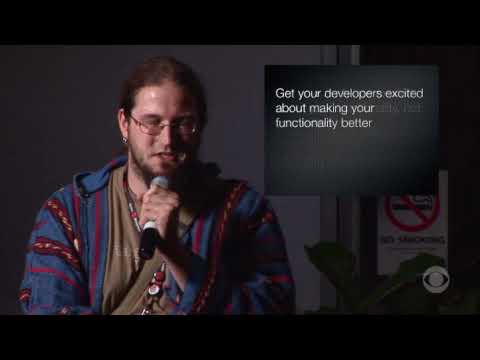 Chris Mills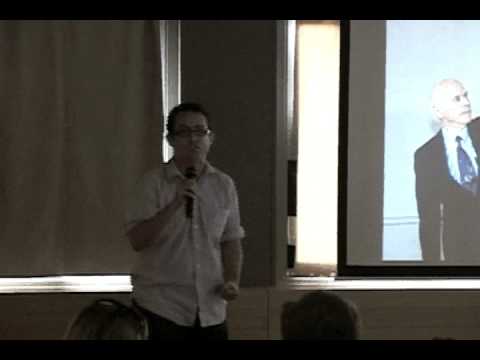 Matt Moore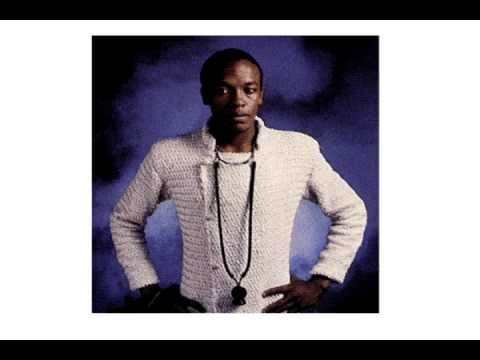 7 things you can learn from hip hop
Mark Pollard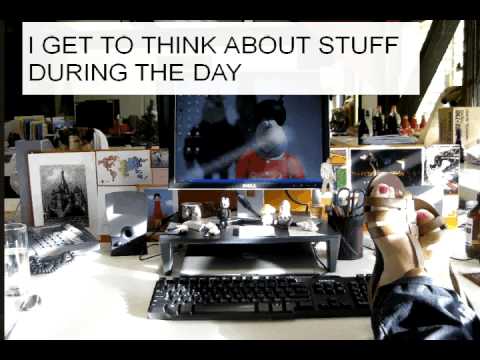 Kelly Tall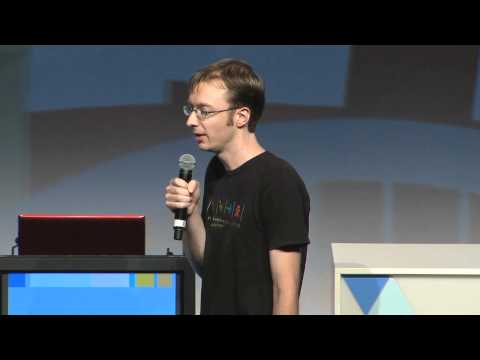 Alex North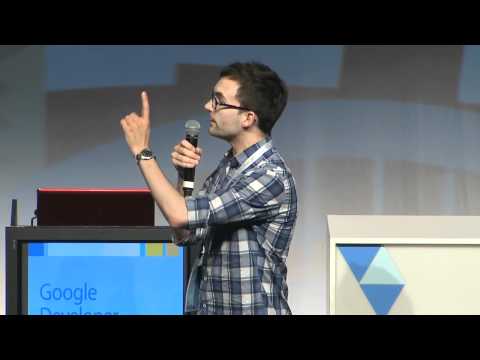 Steve Kimmens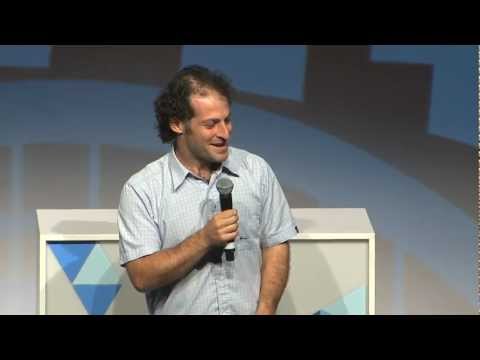 Jason Friedman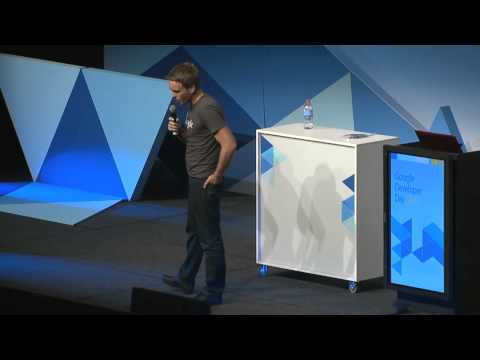 Tarjei Vassbotn
Videos recorded at Ignite Sydney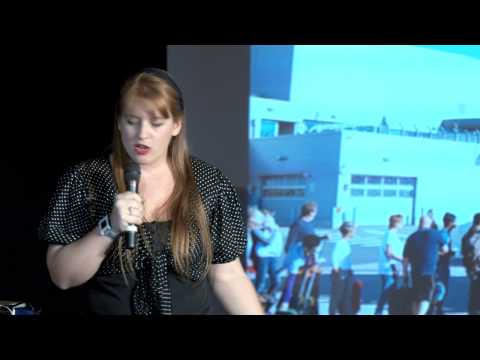 Rose Matthews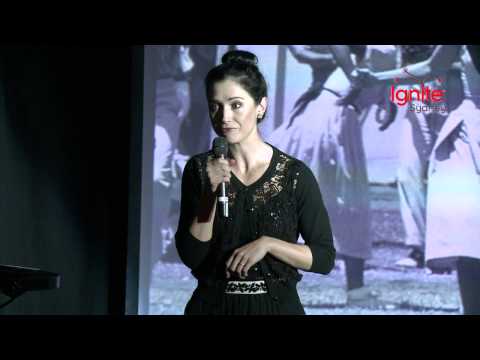 Jodie McLeod